See the difference with Social Films
Bogged down with HD vs 4K? Finding it hard to figure out how many cameras you'll need, or how many lights will make your product shine?
Don't worry. We've removed the jargon for you so you there's one less thing to think about!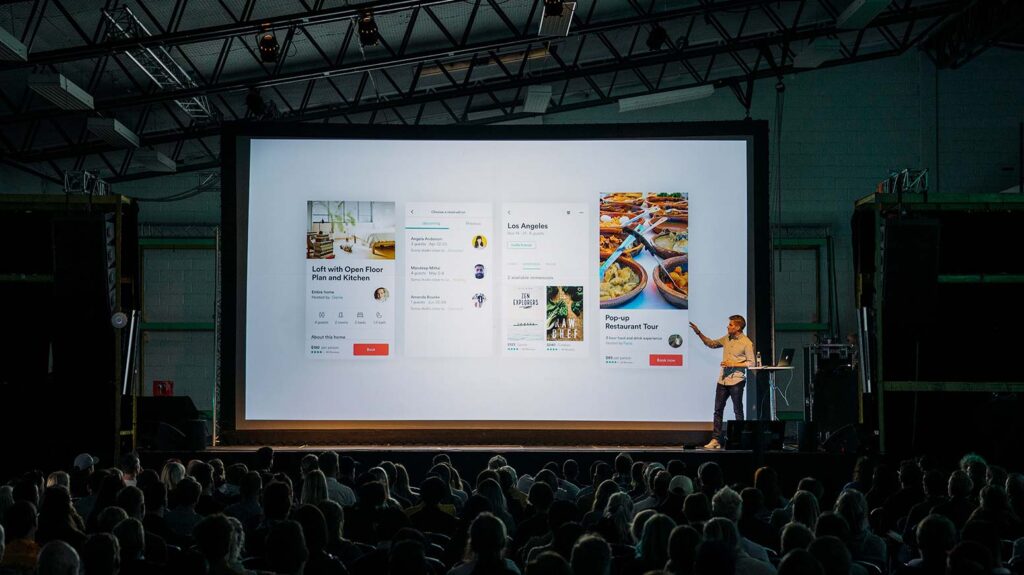 With Social Films, you'll find it easy to:
Film dazzling footage in glorious 4K that will make everyone go wow.
Record crystal clear studio-quality audio
Relax safe in the knowledge that your project is triple-backed up: On-site, Off-site and securely in the cloud
Video quality that'll make eyes pop
Use the slider below to see the difference for yourself
Studio-quality audio that'll get you heard
Hear what silky smooth sounds like
Why Social Films?
5 reasons why you're in safe hands
Backed by 15 Years of video experience

Over 25,000,000+ views worldwide

Trusted by British Airways, Microsoft, Phillips, Shell, Bupa, O2, HSBC and more

Featured in the Telegraph, Guardian, Huffington Post, Metro, Wired, Buzzfeed and more

Over £32,000,00+ delivered in ROI
It's quick. It's simple. It's easy.