Drone Videography.
Simplified.
Every day, we help businesses like yours to film breathtaking, never-seen-before footage from the air, backed by exceptional UK safety and security standards.
With Social Films, you'll find it easy to:
Click any of the headings above to jump straight to the relevant section.
Join 100s of businesses and book
your drone videographer today
The most successful businesses use us
(and the fastest growing startups too)

It's quick. It's simple. It's easy.
Why Social Films?
5 reasons why you're in safe hands
Backed by 15 Years of video production experience with superior aerial videography from London to LA

Fully accredited drone operators with CAA PfCO flight safety compliance

Trusted by British Airways, Microsoft, Phillips, Shell, Bupa, O2, HSBC and more

Featured in the Telegraph, Guardian, Huffington Post, Metro, Wired, Buzzfeed and more

£5m Public Liability Insurance
It's quick. It's simple. It's easy.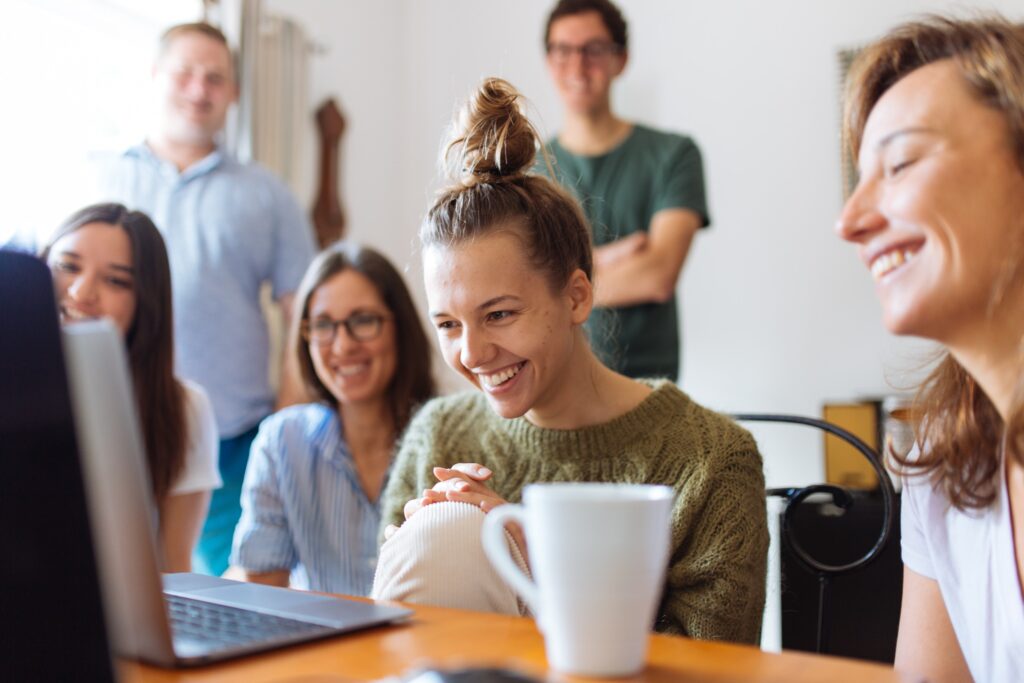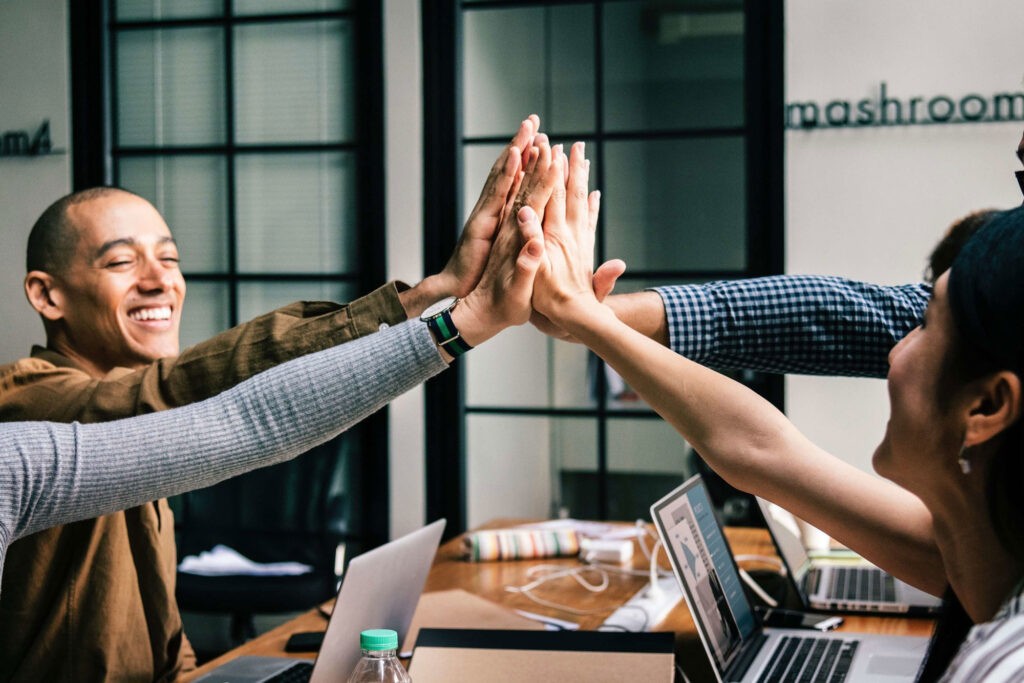 We film everything you need
Learn how Social Films will help you reach new heights
Social Films was built to help businesses like yours to take to the skies and capture the impossible.
For 15 years, we've become market leaders in video production.
We're experts at producing spectacular aerial cinematography for:
✔︎ Stunning Events
✔︎ Incredible Properties
✔︎ Epic Tourism & Destinations
✔︎ High Octane Sports
We've filmed at exclusive heritage locations including the prestigious Alexandra Palace and our work has seen us travel worldwide, from London to Los Angeles.
Our videos have been viewed by a staggering 25,000,000+ people across the globe and our work has been featured by the Telegraph, the Guardian, The Huffington Post, The Metro & BuzzFeed.
Work with us and you'll be fully supported by our exceptional production crew & video production services.
Get started in less than 60 seconds – Swiftly check availability for your dates, get a no-nonsense quote and book your drone videography today.
Aerial videography that will help you soar
Finally. Jaw-dropping aerial videography that's safe, affordable and won't get you locked up.
✔︎ Experience the ultimate in flight safety
With £5m Public Liability and a team of fully CAA PfCO accredited pilots, you're in safe hands. Sit back, relax and enjoy the flight.
✔︎ Keep your budget grounded
We're an all inclusive production company, so you'll feel safe knowing that you have everything you need. Lights, Camera, Action – We've got it covered.
✔︎ Watch your project take off
See mind-blowing results and awe-inspiring footage. Our customers are regularly blown away by how strikingly beautiful drone videography can truly be.
Breathtaking images. Ultimate safety.
For the ultimate in quality and safety, Social Films has got your back.
✔︎ See Jaw-dropping results
With Social Films, you'll benefit from exclusive access to the very latest, state of the art 4K equipment. You'll find that colours are breathtakingly richer, images have infinitely more detail and clarity appears more lifelike.
✔︎ Discover truly wow moments
Experience a dynamic view of the world that's simply irresistible to the eye. See your project soar to life in a way that dazzles like no other.
✔︎ Feel confident and safe
With on site backup included as standard, you'll keep stress levels at bay and feel safe in the knowledge that you have a fail-safe solution in place
Everything you need to know about drone safety
The UK Civil Aviation Authority (CAA) has released "The Drone Code", which lays out the basic guidelines to ensure that operators are flying safely and legally. Anyone using a drone has to follow the drone code to ensure that members of the public are protected. Failure to fly responsibly could result in criminal prosecution.
1) Always keep your drone in sight: This means you can see and avoid other things while flying.
2) Don't fly near airports or airfields: It is illegal to fly them inside the airports flight restriction zone without permission.
3) Remember to stay below 400ft (120m): This reduces the likelihood of a conflict with manned aircraft.
4) Keep the right distance from people and property: That's 150ft from people and properties and 500ft from crowds and built up areas.
5) Never fly near aircraft: If your drone endangers the safety of an aircraft it is a criminal offence.
Behind the scenes
Aerial videography for one of the UK's most prestigious venues
Built in 1873, Alexandra Palace truly is an impossibly beautiful building with the most enviable location in London.
Situated high up a hill with views to London and the south below, one can only imagine how breathtaking the view must have been for those who took their first steps to the top of the slopes back in the late 1800's.
In fact, speak to anyone who has lived in London at any time in their life and you'll hear them talk about fond stories and shared memories.
Alexandra Palace truly has a place in the hearts of the people.
No pressure then…
After considering a long list of drone filming companies, Social Films was selected as their trusted partner and we were awarded the coveted role of providing professional drone videography for one of London's most respected venues.
It's important to start with:
– A full site recce
– A review of local maps & ordinance survey data
– An assessment of flight paths and local airfields
– A full risk assessment
This is the part that clients find the most boring, but for us it all helps to build up a reliable image of exactly where we'll be able to film and where we won't.
This also provides us with valuable information that will dictate the types of shots we'll be able to get and the angles that we won't.
Not only that, but it's an absolutely crucial stage in the process that ensures we're on track to operate safely and responsibly in line with the CAA.
External filming is of course at the mercy of the wonderful British weather. Drone filming dates are always booked in provisionally and weather maps are closely monitored in the days that lead up to the shoot date.
Fortunately for our scheduled filming day at Alexandra Palace, the weather was on our side.
When you're filming a property that's as visually jaw-dropping as Alexandra Palace, it's almost impossible not to come back with a stunning bank of shots.
We spent the day in sheer awe of just how awesome it looked on film.
We filmed the Palace from multiple angles, from multiple locations with multiple camera lenses. There was endless fun to be had.
Sometimes we have to pinch ourselves that this is our job and this is what we actually get paid to do.
At the highest point of the Palace sits an angel, standing high above the London skyline. A shot in which we rotated a full 360 degrees was by far our most iconic of the day (and one that has been subsequently used in multiple promotional videos).
The result was a bank of high quality footage that has been future proofed to stand the test of time – One that can be dipped in and out of for many years to come.
It's also out little piece of history to be proud of and a part of Alexandra Palace's ever changing story.
Join 100s of businesses and book
your aerial videography today
The most successful businesses use us
(and the fastest growing startups too)

It's quick. It's simple. It's easy.