A live streaming company in London
Live streaming company available in London

Live stream anything, anywhere – With zero stress

Rated five stars by 100s of customers in the UK 🤩

Affordable packages with everything included 🎥 🎬

Ideal for Covid-19 virtual events, Businesses, Arts and Entertainment industries and much more! Just ask!


"Our go-to company for our live events"


"A stress-free video team who'll be by your side"


"One of our company highlights of the year"


"Fantastic team.
Fantastic results"
About our live stream company
Our live stream company was built to help businesses like yours to easily and reliably stream anything, anywhere to any device!
For 15 years, we've become market leaders in live streaming:
✔︎ Virtual events & Covid-19 Solutions
✔︎ Conferences & seminars
✔︎ Interviews & panel debates
✔︎ Festivals & concerts
✔︎ Award ceremonies
✔︎ Webinars
Live streaming service
Our live streaming service is powered by the very latest in live 4K streaming technology. You'll unlock instant access to our state of the art suite of tools and ensure reliable, online and on time delivery.
✔︎ Ensure your event runs as smooth as butter
You'll never have to worry about a thing. Simply tell us what you need to stream and we'll make it happen. No questions asked.
✔︎ Stream anything, anywhere, anytime
Your audience will be wowed by revolutionary video and audio clarity. Even from the other side of the earth, it'll feel like they're there.
✔︎ Guarantee reliability
The maximum amount of time people say they're willing to put up with a poor quality stream is 90 seconds, so it's vital that your live stream is reliable.
Event Streaming Company
5 reasons why you're in safe hands with our event streaming company
Backed by 10 Years of event streaming experience

Reaching audiences in over 5+ continents worldwide

Secure, 4K streaming technology that guarantees unbeatable image quality

Featured in the Telegraph, Guardian, Huffington Post, Metro, Wired, Buzzfeed and more

£5m Public Liability Insurance
Live streaming doesn't need to be nerve-wracking
In fact, we automate the majority of the process using intelligent dashboards and online software tools to streamline the experience for those in front and behind the camera.
Imagine all of this with full reporting and analytics at every stage – And a friendly team to help you on your way. These are just some of the ways that we can help you bring your next live event to life:

Beautifully branded registration pages
The most important (and often forgotten part) of your live event is the registration page.
This is your BIG opportunity to sell the benefits / reasons why your audience should devote their valuable time to signing up and watching your live stream.
Your bespoke sign up page allows you to boost your conversions and build your audience in just a few steps.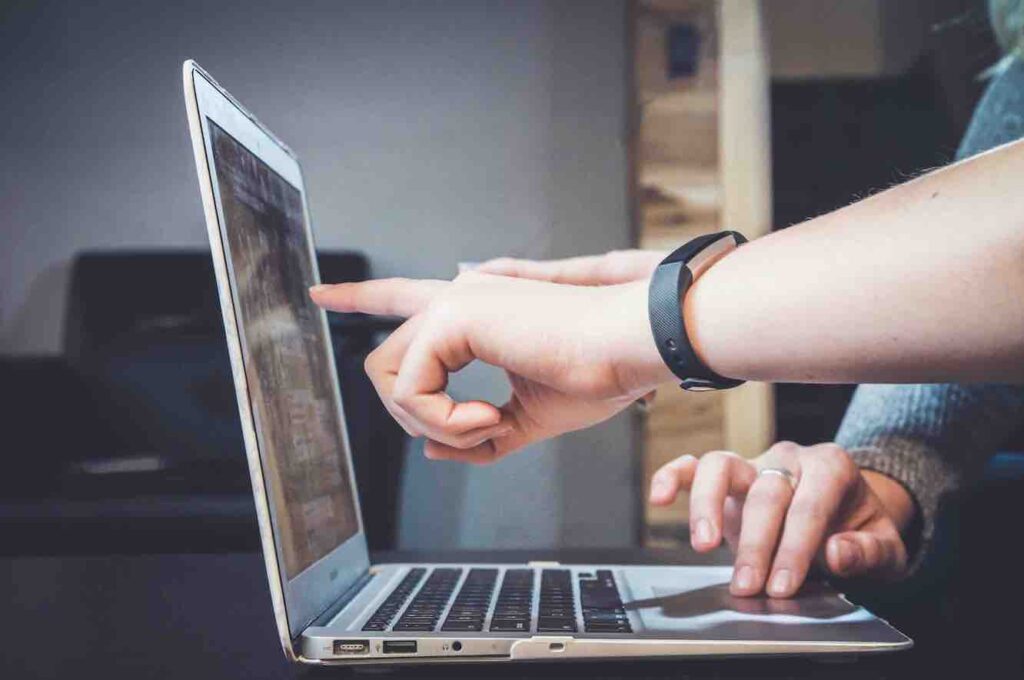 Efficient E-mail reminders
Your audience are busy, so it's important to remind them about your live event in the lead up to the big day.
Our automated reminders create scheduled, custom branded e-mails which do just that – Allowing audiences to effortlessly add calendar invites, find out more information and swiftly connect to see the action.
Powerful Live Q&A
Immerse your audience and allow them to join the discussion with live Q&A.
Empower audiences to engage with panellists, submit burning questions and feel truly connected, all at lightning speed.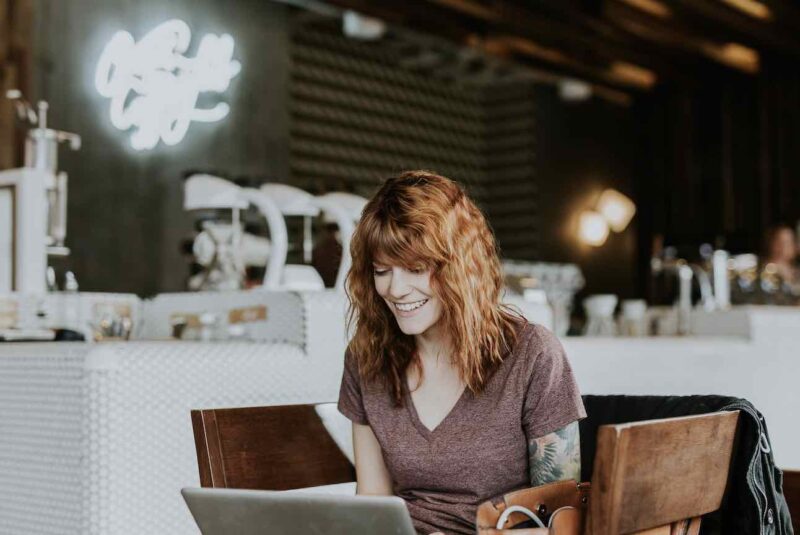 Eye-Popping Analytics
Immerse your audience and allow them to join the discussion with live Q&A – Allowing audiences to engage with panellists, submit burning questions and feel truly connected, all at lightning speed.
What equipment do I need to live stream
At a basic level, you need a camera, a high quality internet connection and a live streaming platform in order to setup and configure your live stream. Don't worry! When you work with Social Films, we'll provide everything you need.
What live streaming platform do you recommend?
There are lots of different live streaming platforms available. Choosing the right platform will depend on how you intend to use it. Some people just need to stream a simple event, whilst others want the audience to be able to participate in polls. You can read a list of the Top 10 live streaming platforms here.
Can I stream using YouTube or Vimeo?
Live streaming via YouTube or Vimeo is perhaps the easiest way to reach your audience. Broadcasting with YouTube is free and is easy to setup. You can read an excellent article on how to do this here. Vimeo has partnered with Livestream and you can learn more about their producer software here.
Does your live event streaming service include filming too?
Absolutely! By pairing our live streaming service with our event videography service, you'll get everything you need to succeed!
How much notice do you need?
As with everything, the more notice you can give us the better. However, we can be set up and live streaming in as little as 24 hours if you have an urgent requirement.
What If I'm not happy?
We're totally dedicated to everything we do and we don't stop until you're 100% happy. We're so confident that you'll enjoy working with us that we offer a money back, risk-free guarantee – So if for any reason you don't get the results you were expecting, it won't cost you a penny. No questions asked. None.