The Brief
Each year on April Fools day, brands ceremoniously poke fun at both themselves and the unsuspecting British public – In fact it has become somewhat of an annual ritual. This year, The Kraken Black Spiced Rum staged an elaborate stunt on the river Thames with the help of veteran news broadcaster Michael Buerk.
The concept? A Kraken has been found in the Thames.
The challenge? To bring it to life on film and convince at least one person that this was legit.
How we did it
We filmed a TV-style outside broadcast with Michael Buerk on the banks of the river Thames reporting on the days events. We filmed a spoof eye witness account, with a member of the public who claimed to have seen the capture at first hand. We then used amateur-style mobile phone footage to show user generated footage of the Kraken aboard the rescue boat.
The final cut
The results?
Over 500,000+ views across social media worldwide
What the client said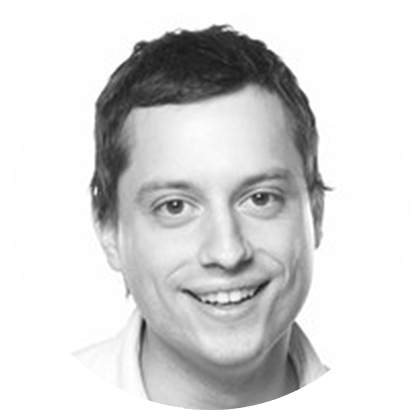 "Working on a very unique, high impact and secretive project, we approached Social Films to deliver on what was not a straightforward brief. The final video made national and international headlines and broke all previous records for the brand, generating over 500,000+ views worldwide. We would certainly use them again."
– Peter Hutton, Senior Account Manager, Steely Fox