Hey there, we're a post production house in London!
Looking for post production houses in London? From our London studio, we provide companies with a one stop shop with all of the post production services you'll ever need.


"The whole process was effortless & dare I say fun"


"They have a great eye for detail. Highly Recommend"


"Fantastic team.
Fantastic results."


"The video looked fantastic. Stunning & Top Class"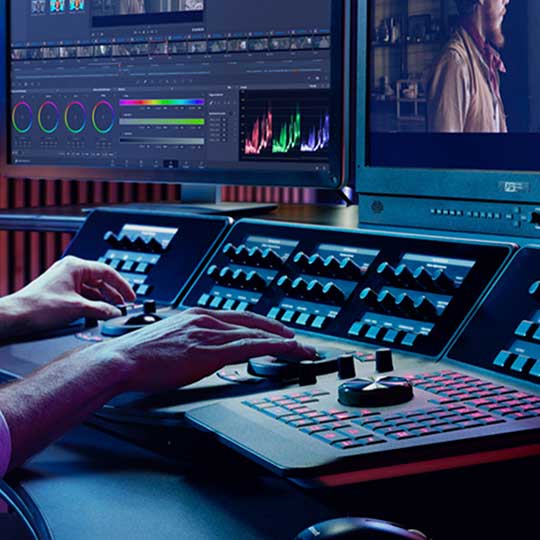 About our post production company
We're a London based post production company with 15+ years experience producing videos for some of the world's biggest brands.
Our video work has been seen by more than 25m+ people worldwide.
Our work has been featured in the Telegraph, Guardian, Huffington Post, Metro, Wired, Buzzfeed and more
Get all necessary guidance for creating stunning content

Get back to doing what you do best and avoid hours of endless video editing

Leave the admin and legwork to us


"Working with Social Films has been nothing short of brilliant. It remains one of our company highlights of the year"


About our post production studio
Our post production studio is based in London and offers post production services to clients worldwide.
We manage a team of world class in house and freelance video editors.
Our studio is fully equipped with Adobe Premiere Pro, Davinci and Autodesk.
Get access to our full range of post production services, from video editing, translation and subtitling, to colour grading and sound design.

Get expert advice on what will look and work best.

Get everything you need to make your video project a total slam dunk success!


With Social Films, you get more than just a video. They helped us to identify the simplest & most affordable route that would generate the maximum interest in the shortest period of time.


Our post production services
Subtitling
We provide fast and accurate subtitling for small and large video projects. Our translation team offer multilingual dubbing for international clients.
Dubbing
We offer seamless dubbing services, allowing producers to add new dialogue or SFX to existing video content.
Voiceover
We produce high quality voiceovers for some of the worlds biggest brands. We work with the best voiceover artists in the industry.
Colour Grading
We're experts at colour grading and improving the appearance of video content. Our professional editing team effortlessly improve contrast, colour, saturation, detail and imperfections.
4K Online & Offline
Our world class team have provided 4K online and offline editing for the worlds leading brands. We'll be right by your side at every step, helping you to create the perfect edit, every time.
Stressfull, 'back and forth' editing
We're perfectionists and we work fast to get you the results you need quickly. We have the experience to get it right first time, saving you time, money and unnecessary stress.
In the press
Our work has been watched by over 25,000,000+ worldwide and featured by major news networks.
Our clients
We've produced video for startups and small, ambitious businesses, as well as those already in the news:
Why choose our post production company?
As a filmmaker / producer, you know that an edit can make or break your project.
You know that:
No matter how good your footage is, it's down to the post production house to do it justice.
You're reliant on finding a post production company you can trust – Because you know that the wrong company will cost you in both time, money and reputation.
You don't have hours on end to be going back and forth on edits
On the other hand, perhaps your footage hasn't turned out quite as well as you'd hoped.
Perhaps the audio needs some work
The lighting has some issues
The colours need tweaking
Now more than ever, you need someone who can salvage the project and resurrect it from the dead!
That's where our post production services comes in!
Think of us as your secret weapon that will allow you to:
✔️ Create stunning videos from footage in any format / condition
✔️ Save time and leave the legwork to us
✔️ Sit back, grab some popcorn and relax
Post Production at its most basic level is very easy.
The trouble is that editing video and hitting the right tone requires experience and expertise that most people simply don't have (or have the time to learn).
We have it.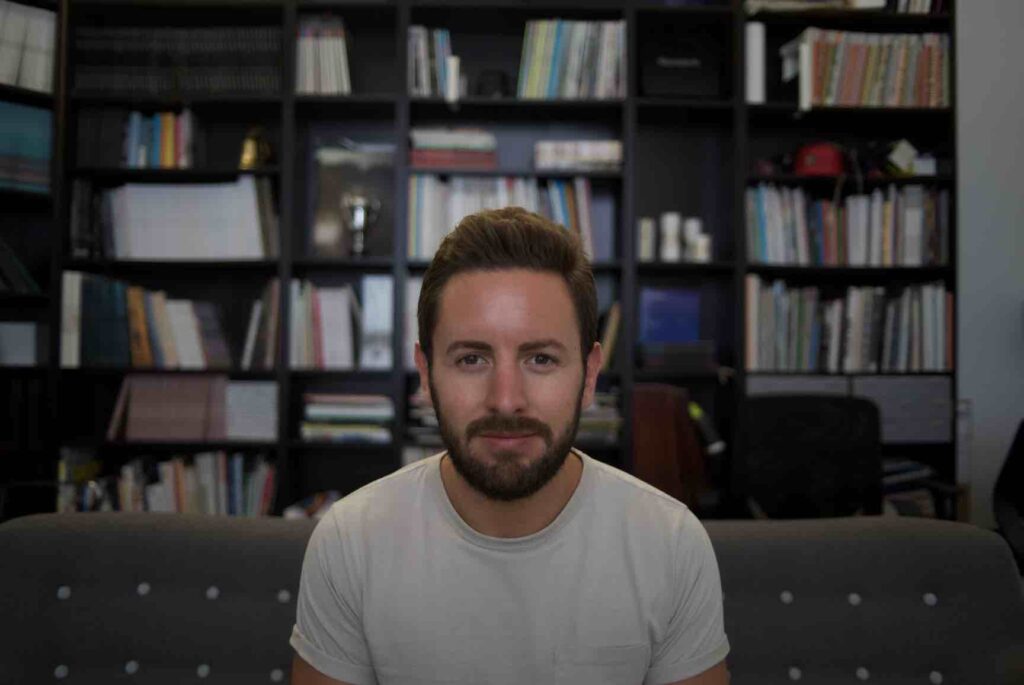 Who are we?
We started back in 2005, when YouTube was still in its infancy, Facebook was a baby, and Twitter didn't even exist.
Since then, we've been helping brands and startups to flourish using high-impact video.
Tom has been personally involved in creating thousands of videos that have been viewed over 25 million times worldwide and produced almost £30 million in revenue.
He remains hands-on and takes your success with video personally.
"If people aren't coming up to you in the office and telling you how good your video looks, then I've failed.
In 15 years, that's never happened."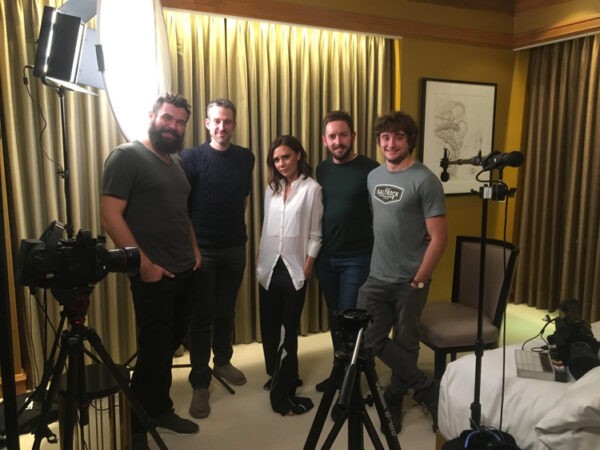 Can I come to your studio to 'sit in' on the edit?
We offer fully remote post production services, powered by our virtual editing suite, allowing you to watch your edit come to life from the comfort of your own home.
My footage is in an odd format, can you help?
We'll try our best! We have a wide range of conversion tools. If we can't help, we probably know someone who can!
How quickly do you work?
Every post production project is approached with speed and quality in mind. We know our clients want the best output, but we also know they have deadlines. Tell us about your timelines and we'll be able to advise on what is possible.