Finding a Cameraman.
Simplified.
Swiftly check availability for your dates, get a no-nonsense quote and book a world class cameraman today.
Film Crew hire that's as easy as 1, 2, 3
Film events, brand films, corporate videos, interviews, videos for social media and much, much more
Click any of the headings above to jump straight to the relevant section.
We film everything you need
Why Social Films?
5 reasons why you're in safe hands
Backed by 15 Years of filming experience

Over 25,000,000+ views worldwide

Trusted by British Airways, Microsoft, Phillips, Shell, Bupa, O2, HSBC and more

Featured in the Telegraph, Guardian, Huffington Post, Metro, Wired, Buzzfeed and more

Filming in over 5+ continents
It's quick. It's simple. It's easy.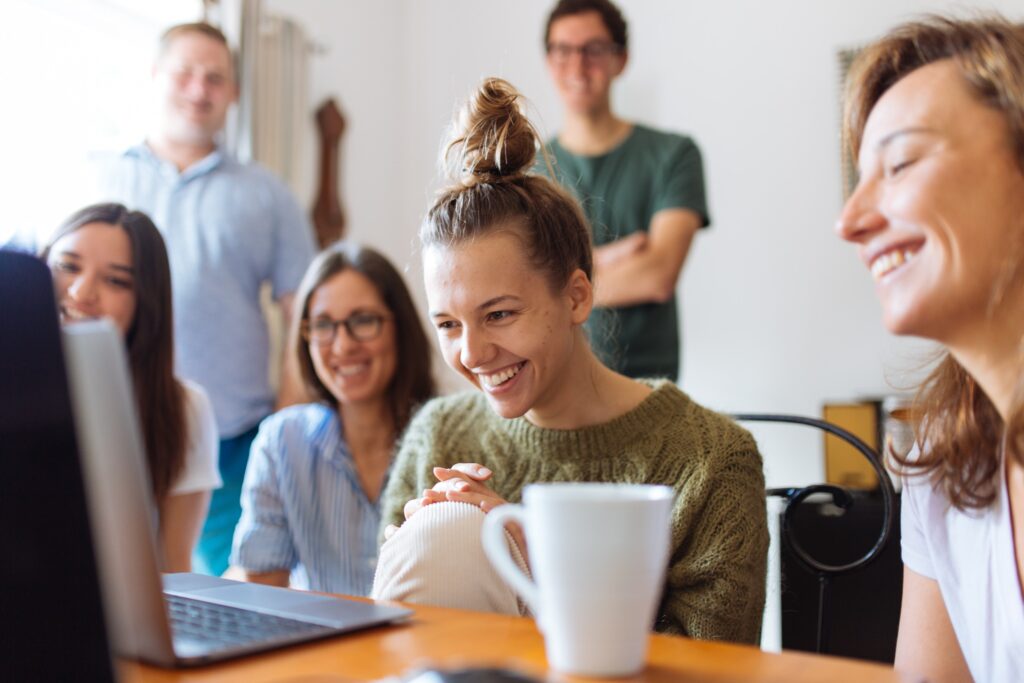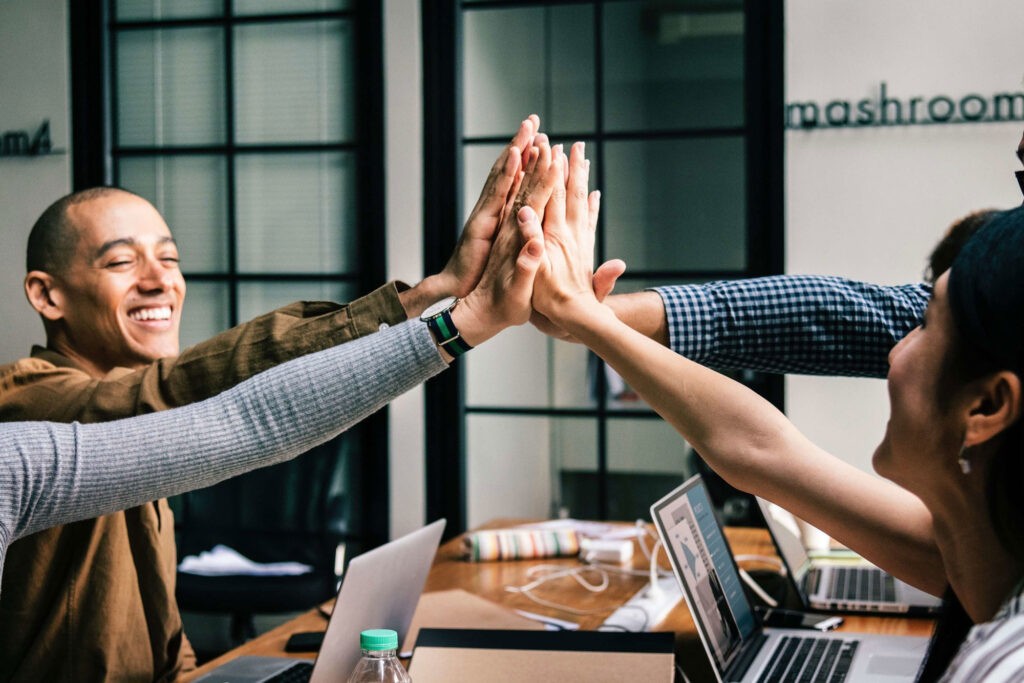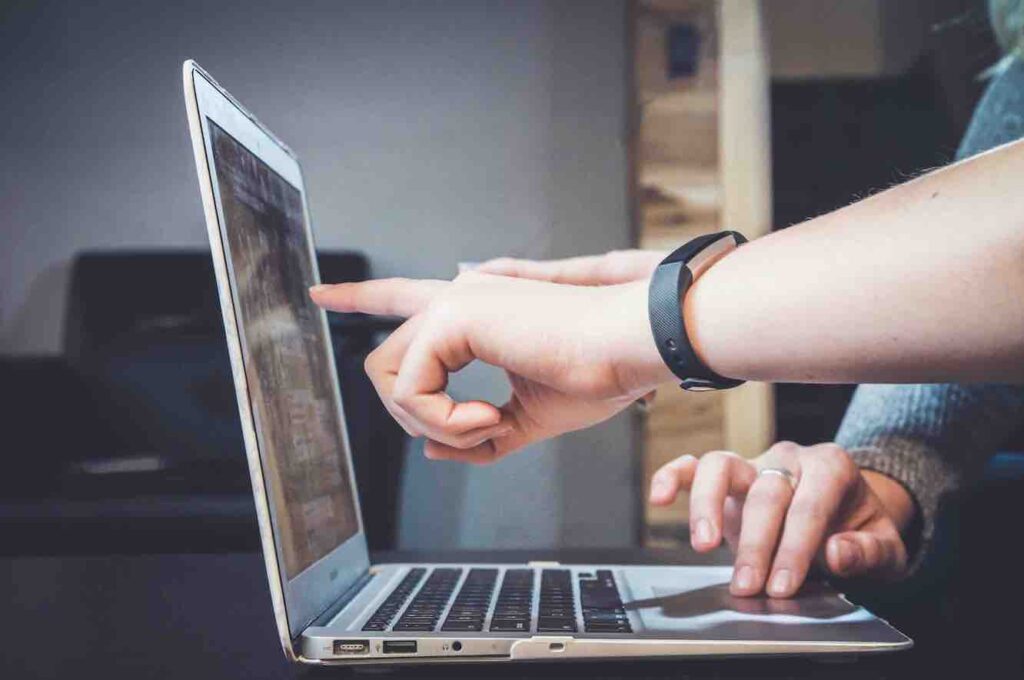 Booking a camera crew doesn't need to be complicated
Finally. A one stop shop for all of your filming needs that will free up your time and give you one less thing to think about.
✔︎ Effortlessly ensure your project is filmed without a slip
You'll never have to worry about a thing. Simply tell us where and when you need us and we'll be there. No questions asked.
✔︎ Stick to budget
We're an all inclusive production company, so you'll feel safe knowing that you have everything you need. Lights, Camera, Action – We've got it covered.
✔︎ Be impressed by how good you look
You'll work with our incredible team of friendly, well-respected video camera operators who'll treat you and your team like a star. If you look good, we look good. It's win win.
Superior Quality. Ultimate reliability.
Come rain or shine, our reliable camera crews will be there by your side.
✔︎ Make a big impact
With Social Films, you'll benefit from exclusive access to the very latest, state of the art 4K equipment. You'll find that colours are breathtakingly richer, images have infinitely more detail and clarity appears more lifelike.
✔︎ Look and sound like a star
You'll experience exceptionally clear and reliable sound quality thanks to digital audio that samples voices at a staggering 44,100 times every single second. That's the same as a professional recording studio. It simply doesn't get any crisper.
✔︎ Feel confident and safe
With all inclusive pricing, a clear pathway and an expert crew on your side, you'll have all of the Ingredients you need to reach the unreachable and get the un-gettable.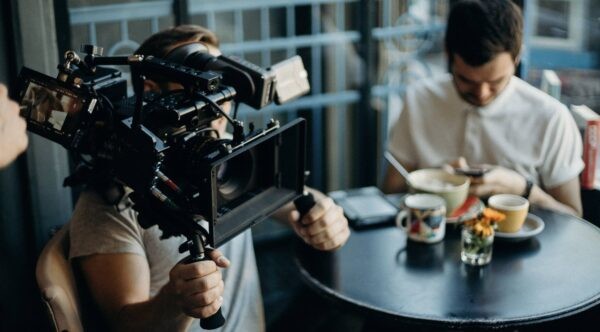 We'll help you to succeed with video. Here's how:
For 15 years, our experienced film crews have expertly filmed:
✔︎ Events
✔︎ Brand films & promotional videos
✔︎ Branded video content
✔︎ Corporate videos
✔︎ Video for YouTube, Facebook and Instagram
✔︎ Drones and Aerial
✔︎ Interviews
We've filmed at 100's of venues worldwide, from the Royal Albert Hall and Alexandra Palace, through to Stadiums, Conference Halls, Exhibition Centres & VIP Rooftops.
Our work has seen us travel across 5 continents, filming for clients from London to Hong Kong.
Our videos have been viewed by a staggering 25,000,000+ people across the globe and our work has been featured by the Telegraph, the Guardian, The Huffington Post, The Metro & BuzzFeed.
Get started in less than 60 seconds – Swiftly check availability for your dates, get a no-nonsense quote and book your cameraman or camera crew today.
Our Production Crew Services
Book a cameraman for a day, or a film crew for a week or more.
Cameraman Hire
From filming interviews and events, through to to brand films and corporate videos, Social Films are the professional choice when it comes to cameraman hire.
Our experienced and reliable camera operators have filmed 1,000s of videos for the worlds biggest brands and fastest growing startups.
Whether you need us for half a day or a week, we're the wingman you've always wanted.
You can feel confident that everything you need captured will be captured, backed up and double backed up again for peace of mind.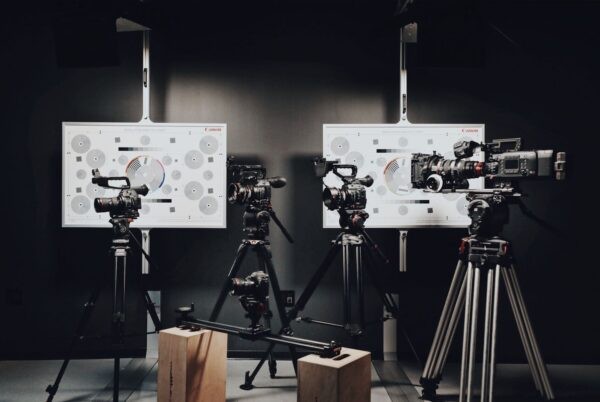 Film Crew and Camera Crew Hire
Does your shoot require more than one cameraman? No problem!
Just like a superhero movie, we'll assemble the finest team so that you're working with the very best camera crew.
Need a DOP, video director or sound recordist? We can help. Need a makeup artist, lighting designer or translator? We can help with that too.
For more complex shoots or larger events, our film crew are on hand to help you shine.
Whatever you need from your film crew, we can help. From small half day shoots, to shoots lasting a week or more, we've got your back.
Join 100s of businesses and book
your videographer today
The most successful businesses use us
(and the fastest growing startups too)

It's quick. It's simple. It's easy.
Frequently asked questions
Can I hire a cameraman for half a day?
Yes! You can hire our cameramen or camera crews for half a day or more within central London. Shoots outside of London are subject to a minimum one day booking.
Do your camera operators and film crews bring kit with them?
Absolutely! We're an all inclusive production company. Whatever you need, we've got you covered. Typically we'll supply video cameras, lenses, tripods, microphones, lighting and a few cool gadgets too. You can rest assured that there'll be no nasty surprises and no unexpected add-ons!
I need to film an interview. Is this something you can help with?
Of course! No job is too big or too small. If you need something filmed – We can help and you can be sure that we'll make it look good.
What if I need to cancel?
These things happen! For peace of mind, you can cancel anytime up until 48 hours before the shoot completely free of charge.
I need to film outside of the UK. Can you help?
Social films have filmed in over 5 continents worldwide. We love to travel and have a professional team of fixers on hand to solve even the most complex shoots.
How much does it cost to hire a cameraman or camera crew?
Filming costs start from just £400. Get started in less than 60 seconds – Swiftly check availability for your dates, get a no-nonsense quote and book your cameraman or camera crew today.
What if I'm not happy with the footage?
In 15 years, we've had nothing but happy customers and glowing reviews. In fact, all of our business is based on word of mouth. We're so confident that you'll love working with us, that we offer a full money back guarantee meaning you can book risk free. No questions asked. No strings attached.