We're a video editing company in London helping businesses to edit stunning videos – using images, video clips, music and files in any format.
Hi!
And thanks for visiting!
Video editing has been my day job for 15 years.
In that time, I've edited videos for 100's of businesses who are looking for a creative, efficient and cost effective way to bring their videos to life.
Most of the time, people turn to me when:
They're not entirely sure where to start
They know they need a video that looks good, but they're not sure exactly how!
They just want a video editor who knows what they're doing, so that everyone who see's the video is impressed.
That's where I come in
We can work with any video files in any format
We're fast, efficient & creative
We're the only video editing company in London to offer unlimited edits until you're 100% happy!
Take a look at some of our work and then send us a message with a few words about your project  – We'll reply straight back!
Tom Bendix
Video Editor
Email: hello@socialfilms.co.uk
How our video editing process works…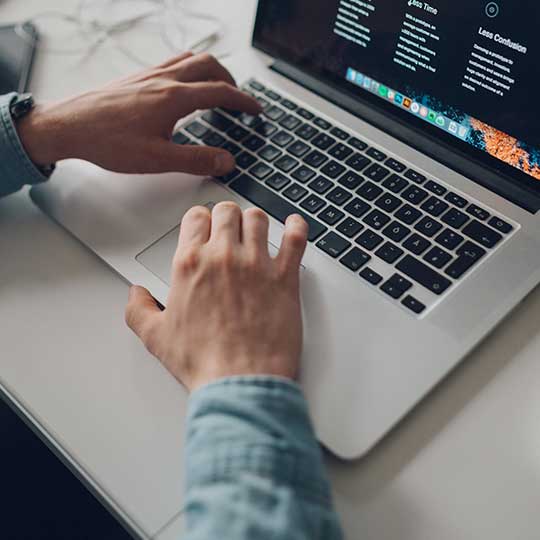 Step 1:
Send us a message!
Tell us about the video you'd like edited. We'll be able to tell you exactly how long it will take and give you some options!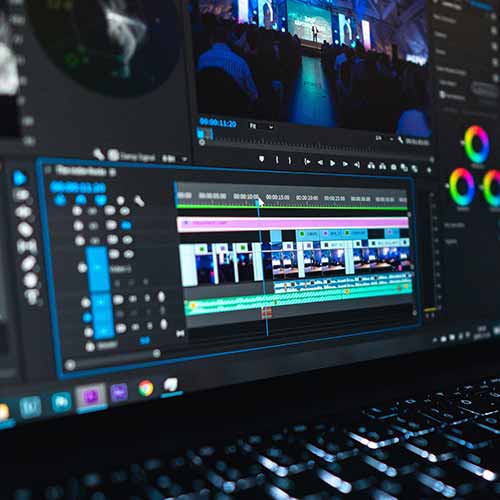 Step 2:
We edit your video
Our team of video editors get to work and create your video, adding music, text, effects and more!
Sit back, grab some popcorn and watch your totally awesome new video in all it's glory! High five!
Tell us about your video editing project


"The video looked fantastic. Stunning & Top Class"


"Their professionalism is always exceptional"


"They have a great eye for detail. Highly Recommend"


"They obsess about
getting it right"
Corporate Event Video Editing
Public Event Video Editing
Promotional Video Editing
Types of Video Editing Services: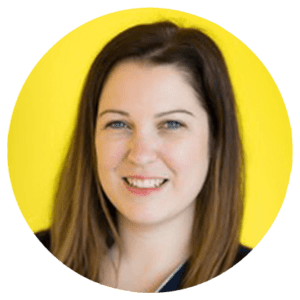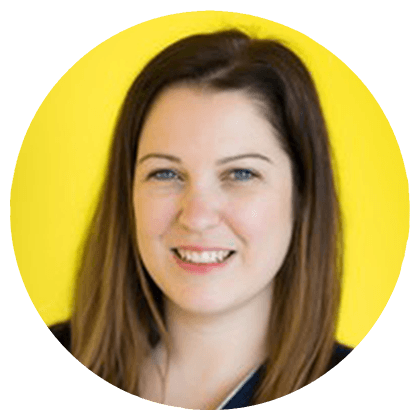 "Working with Social Films has been nothing short of brilliant. With a limited budget, they were able to produce high-quality content and turn it around in super quick time. It remains one of our company highlights of the year"
– Sophia Procter, Communications Manager
What do our video editing services include?
✔ Raw files? No problem. Weird formats? We love them. Whatever video footage you need us to edit, we'll do our very best to help.
✔ Unedited footage normally looks washed out. Our video editing team will work hard to boost colours, improve skin tones and adjust brightness and contrast so that your video looks it's best!

✔ We'll stabilise any shaky shots and make them appear silky smooth.

✔ We'll carefully trim and remove any unwanted sections of footage, so that you only see the clips you want. The best bit? No one will ever know! Shhh!
✔ We'll add high quality music (optional) to really make your video stand out.

✔ We'll add text and titles that match your brand and use the colours that you like best!

✔ Once your edit is ready for review, you'll have an opportunity to request changes. We don't stop until you're 100% happy!

If you have any questions, please contact us.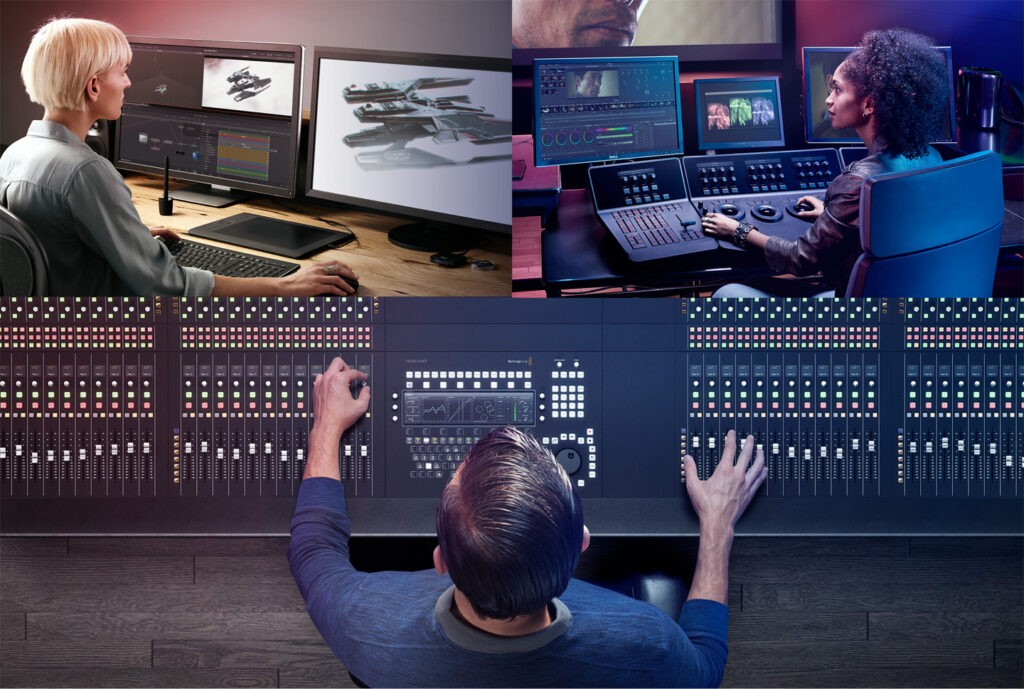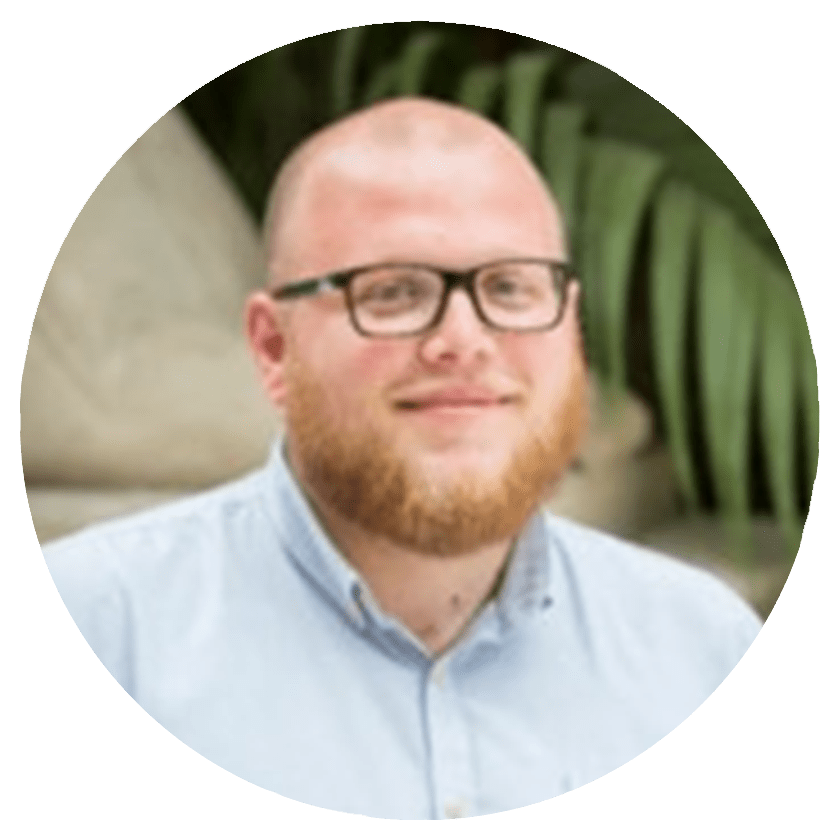 "If you're looking for a friendly, stress-free video team who'll be by your side every step of the way, then you're in the right place."
– Martin Keane, Head of Marketing and Communications
What video editing software do you use?
What format will my video files be delivered in?
We can supply your files at any resolution and in any format. As standard, we supply all video files in a YouTube-ready format.
What are the video editing tools used by Social Films?
We use the very latest 4K Mac systems, complete with Thunderbolt storage and offsite cloud backup.
Can I visit your video editing company?
Our video editing services are provided entirely remotely. As a customer, you'll have access to our virtual editing suite, allowing you to review the latest cut of your edit from the comfort of your own home.
How much do your video editing services cost?
Video editing costs start from just £50 per hour. Bespoke packages are available for longer and more complex projects.
My footage is in an odd format, can you help?
We'll try our best! We have a wide range of conversion tools. If we can't help, we probably know someone who can!
The audio in my video file is poor, can you improve it?
We'll do whatever we can to improve audio where possible.
What if I'm not happy with your video editing?
We're totally dedicated to everything we do and we don't stop until you're 100% happy, but even Social Films can't get it right 100% of the time (We're humans after all!). As well as having the opportunity to make changes, we offer a money back, risk-free guarantee – So if you really don't like it and you simply can't use it, it won't cost you a penny. No questions asked. None.