Go viral with London's leading viral video agency
Looking for a viral video production agency in London that will generate a stampede of online activity?
Concerned about clicking "post" and hearing crickets?
Starting to feel the pressure to deliver a video campaign that meets expectations?
Feeling uncertain as to how you're actually going to pull this one off?
That's why we created Social Films.
For 15 years, we've been producing viral videos that get you:
Insane exposure that has to be seen to be believed
More views, likes, comments and shares than you can possibly handle
More clicks, more conversions and much, much more profit.
We're different because:
We take a science-backed approach, leaving nothing to chance.
We have a deep understanding of what motivates people to share and why they do it.
We've compulsively tested 1,000s of formats, durations, styles and concepts to gain unrivalled insight – We know what works and what doesn't.
So… What are you waiting for?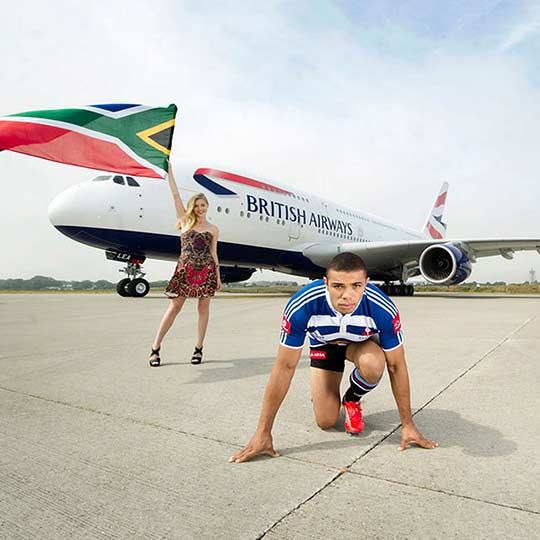 "The video looked fantastic. Stunning & Top Class"


"Their professionalism is always exceptional"


"They have a great eye for detail. Highly Recommend"


"They obsess about
getting it right"
Viral Video Production
When you look through the lists of top performing viral videos, it's easy to see why viral video production is often (falsely) seen as a "magic spell"…
An "urban legend" that only the few will ever possibly attain in their lifetime…
If you go viral, it's considered a miracle handed down by the viral gods!
In truth, that's not the case…
In fact, I'd even go as far to say that it's not that difficult to 'go viral'.
The problem is that most people don't know how something goes viral, which makes it practically impossible to plan something that will.
What you need is someone who does know exactly what works and what doesn't. Why people share and why they don't.
And that's exactly what we've dedicated our lives to for more than a decade.
Viral Marketing London
According to Sprout Social, "Viral marketing is a style of promotion that relies on an audience to generate the message of a product or service"
In many ways this is true…
However…
In order to be able to confidently "rely on" the audience, it's crucial that what you're giving them is shareable in the first place.
The truth is…
Most brands fail miserably because they fail to nail the fundamental elements that make a successful viral video.
At Social Films, we study 1,000s of videos – The ones that work as well as the ones that don't.
Doing so puts us in a much better position to guide brands down the most certain path.
Don't just take our word for it…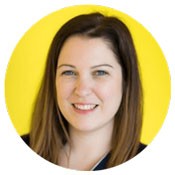 "Working with Social Films has been nothing short of brilliant. The video was streamed over a million times online and received great praise in the media and internally too. It remains one of our company highlights of the year."
– Sophia Procter, British Airways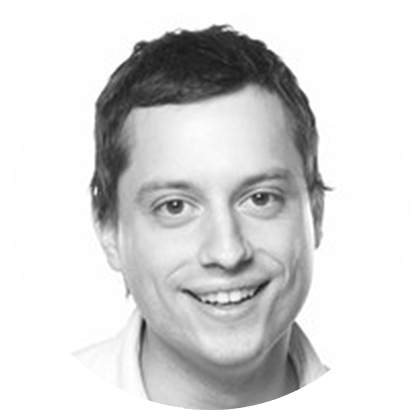 "Working on a very unique, high impact and secretive project, we approached Social Films to deliver on what was not a straightforward brief. The final video made national and international headlines and broke all previous records for the brand, generating over 500,000+ views worldwide. We would certainly use them again."
– Peter Hutton, Senior Account Manager, Steely Fox
What makes a video go viral?
Extreme emotions that induce laughter, anger, tears and amazement
Authentic content that adds value to your audiences life
Reputation-boosting content that gives the sharer an ego boost 
A duration that lasts only as long as is needed to achieve a response
A clear call to action encouraging audiences to share where necessary
Researching what has worked in the past and then doing it better
Is viral video production something that only big brands can do?
Absolutely not! The beauty of viral video production is that it puts global brands and startups on an equal playing field. Budget often has very little to do with the success and failure of a viral campaign.
Is viral marketing right for our business?
If you have a product, service or message that deserves to be seen and heard by the world, then viral marketing almost certainly has a place.
How much does a viral video cost?
Every project is entirely different and there really is no one size fits all. That said, our minimum project fee starts at £5,000.
Can you guarantee our video will go viral?
No. Don't be silly. If there's one thing we've learnt in 2020, is that no one can guarantee anything in life. However, we're totally dedicated to everything we do and we don't stop until you're 100% happy. As well as having the opportunity to make unlimited changes, we offer a money back, risk-free guarantee – So you can cancel, receive a 100 percent refund at any time. No questions asked. None. That's how confident we are in our service.