Hey! I'm Tom 👋. Need some expert advice? Ideas? Costs?
No problem! I'm here to help you with anything video-related 🤓.
I respond personally to every e-mail, typically within 1 hour.
(And if for any reason I can't help, I'll 100% know someone who can!)

Address
31 New Inn Yard
London, EC2A 3EY
Opening Hours
9.00am – 5.30pm
Here's what people have said!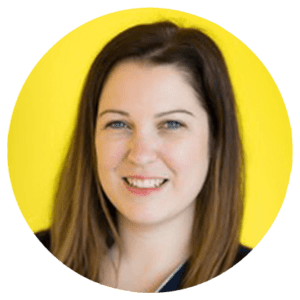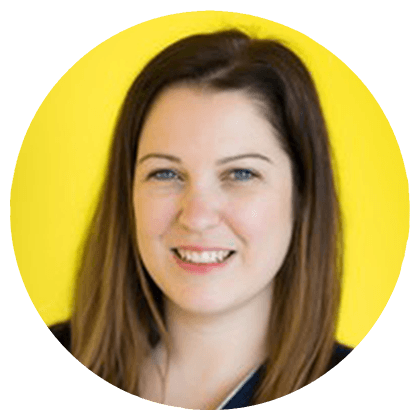 "Fabulous team, fabulous results. Tom offers a personable professional service, going above and beyond expectations. One of our company highlights of the year"
Sophia Procter
– British Airways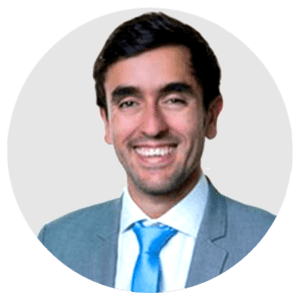 "It is refreshing to speak to someone who is genuinely passionate, not only about creating great video, but video that will make your team and your company more successful"
Graham Tahernia
– Gemserv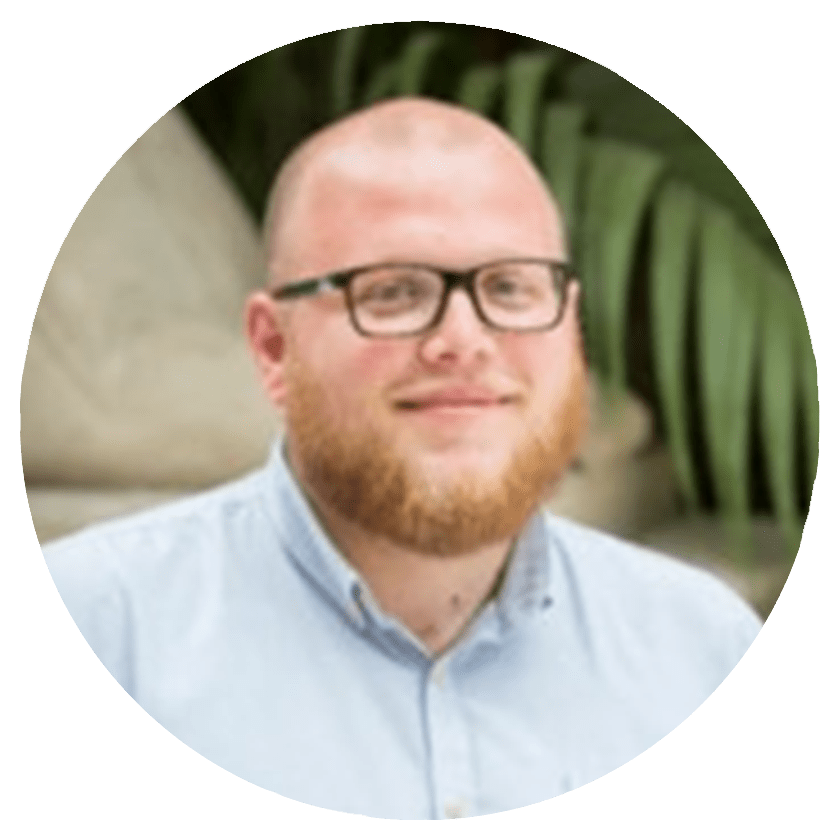 "You're in the right place. Working closely with Tom and the team, we've been able to re-purpose video content many times over, which has allowed us to drive continued value"
Martin Keane
– Alexandra Palace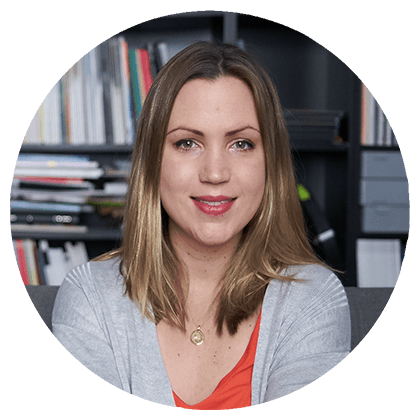 "With Tom, you get more than just a video. He helped us to identify the simplest & most affordable route that would generate the maximum interest in the shortest period of time."
Francesca Hodgson
– GoodBox