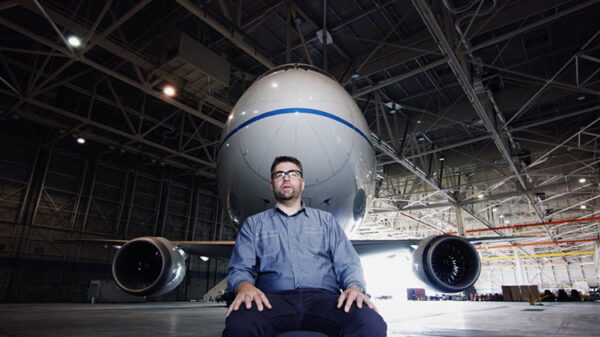 The Boeing Company
Every day, thousands of aircraft parts come together at Boeing's 100 acre facility. We filmed the team who make it happen.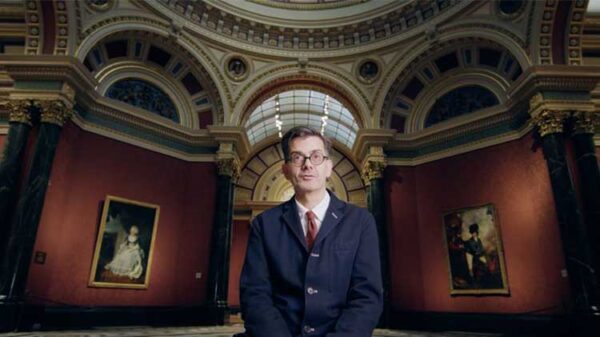 The National Gallery
"A priceless collection with value beyond measure". We spent a night at the museum filming one of the greatest art collections in the world.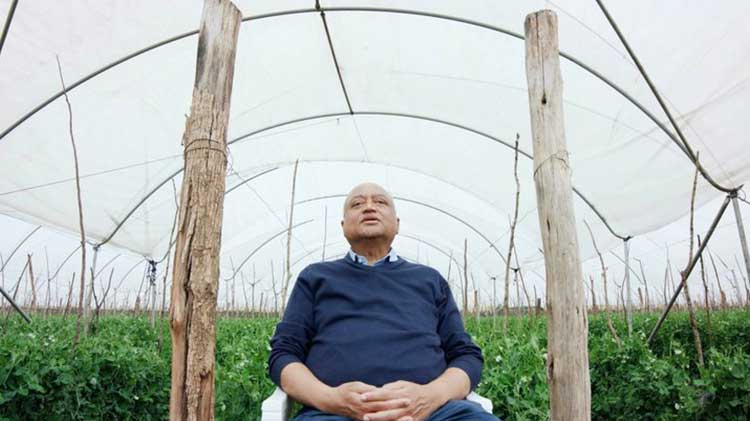 KHE
Have you ever wondered how your broccoli gets all the way from Kenya to your local Tescos? We filmed a video for IAG Cargo to show exactly how.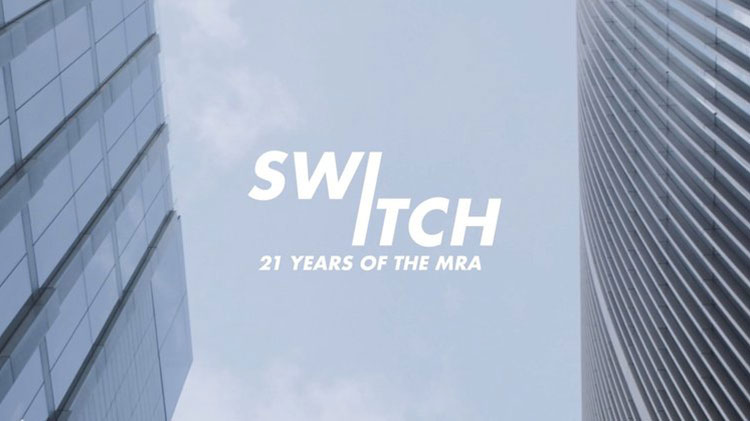 Gemserv
Thousands of energy customers switch suppliers every day. We filmed a Netflix-style video that celebrated the team who made it all possible.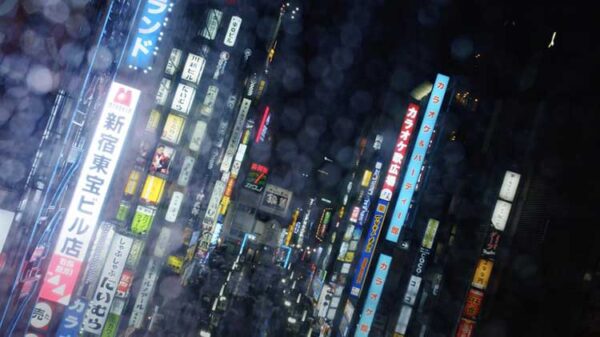 IAG Cargo
The brief: To bring the energy and freneticism of Tokyo to life on film. Our recent Manga-fuelled trip put that to the test.
PJ Dave
Thousand's of flowers are grown, harvested and transported across the globe every day. We produced a video for the team who make it all happen.
IAG Cargo
Every winter, baby elephants are wrapped with cosy blankets to keep them warm. We flew to Kenya to capture it on film.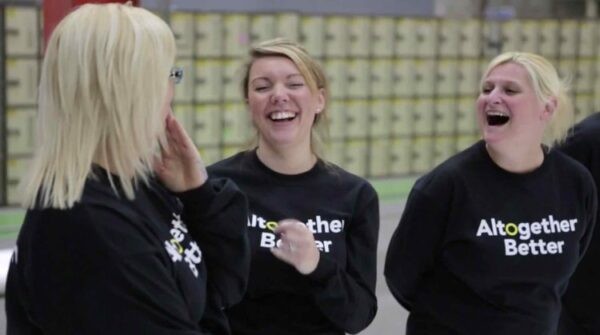 Wilkinson
We all know that we're better when we work together as a team. We produced a film for Wilkinson, to show employees the benefits.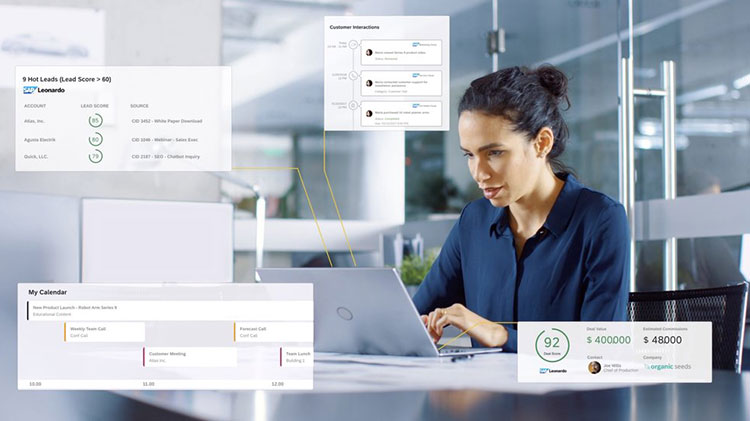 SAP
"ABC! Always be closing" said Alec Baldwin in the 1992 film hit. Our film for SAP shows sales teams how.
Phillips
Getting your five a day has never been simpler. Jason Vale aka the Juice Master shows us how.
Goodbox
We're all carrying less cash, but what does this mean for charities? Meet the entrepreneurs who are leading the way.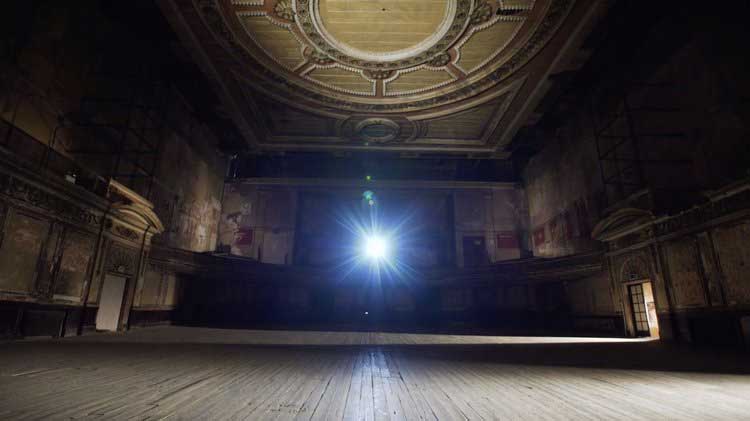 Alexandra Palace Fundraising
A Victorian theatre has been closed for 100 years. A video for Alexandra Palace helped bring it back to life.
Alexandra Palace Launch
In 1935, Alexandra Palace Theatre closed its doors. A launch film celebrated its opening.
UCC Coffee
Get your Latte's confused with your Flat White's? We meet the team who are simplifying coffee hospitality.
The British Museum
We took over 1,200 still images and created a hyper-lapse tour of the British Museum. Fasten your seatbelts.
UCC Coffee
A sommelier and a coffee expert join forces to create the ultimate blend. We created a video to show the result.
IAG Cargo
IAG Cargo launched their brand new website. We produced an animated explainer film to spread the word.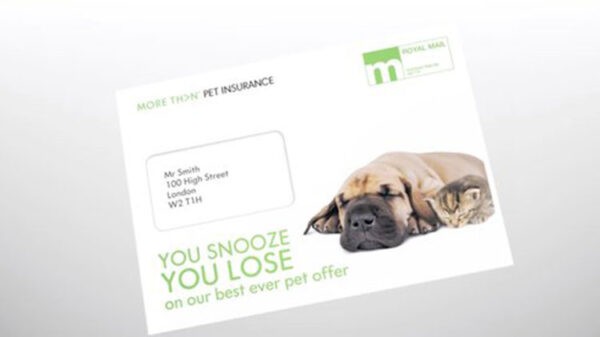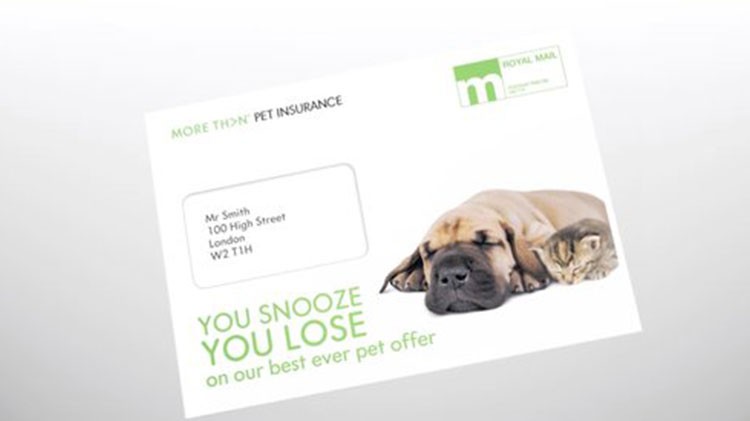 More Than
More Than were searching for a creative way to welcome new joiners on board. An animation offered the key.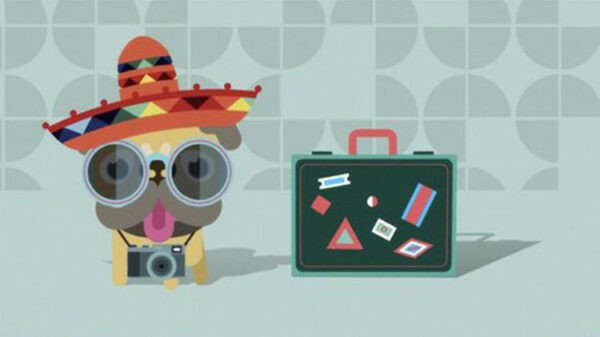 IAG Cargo
Air travel for pets needn't be stressful. In this animated film, we show pet owners how.
Xuber
Upgrading your insurance platform with Xuber is simple. We produced a video to show just how easy it is.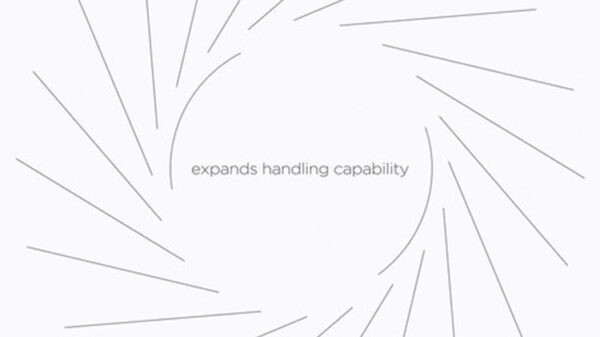 IAG Cargo
How do you make a warehouse look cool? That's the brief we were given for our video for IAG Cargo.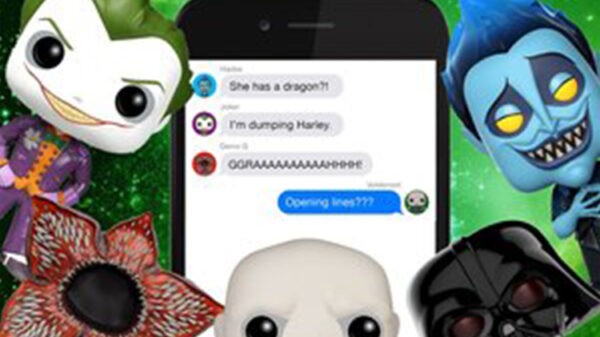 EMP UK
Voldemort has the hots for Daenerys. Only his Villain group chat can help. A video for EMP grew engagement.
Man vs Plane (5m+ Views)
Is it a bird, is it a plane? Well… It's Bryan Habana in a worlds first that has to be seen to be believed.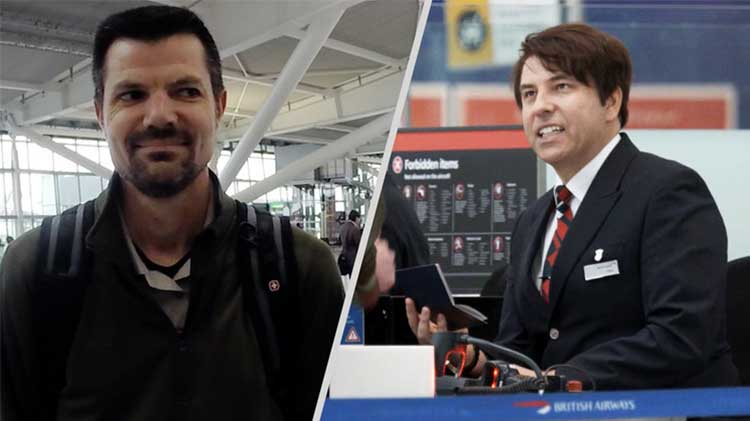 Comic relief (1m+ views)
David Walliams, Emma Bunton and Tom Daley went undercover at London Heathrow Airport all in the spirit of Red Nose Day.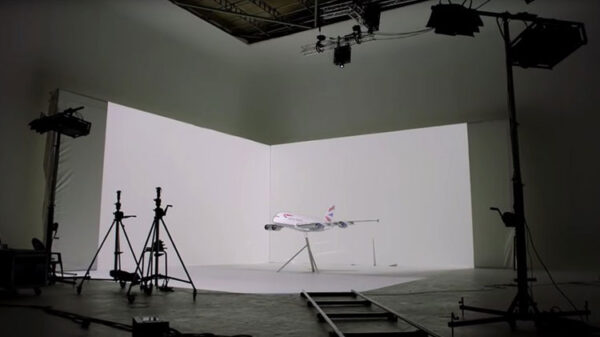 4D Projection Mapping (1m+ views)
It took 7 projectors, dry ice and a 7000 sq/ft studio to bring a £100,000 model aircraft to life in a world's first for projection mapping.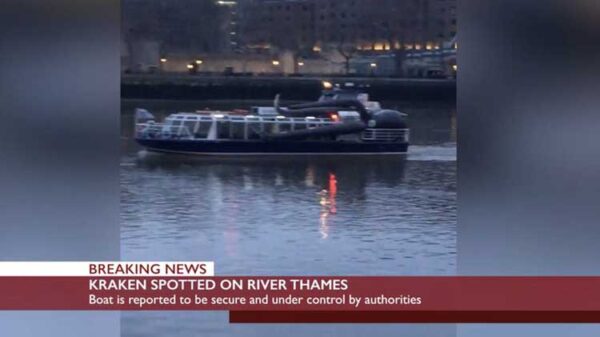 Kraken Rum (500k+ views)
News broadcaster Michael Buerk fools the British public with April Fools stunt.
Katherine Jenkins (1m+ views)
Passengers on board British Airways' 787-9 Dreamliner to Moscow were treated to a surprise performance by the opera legend.
British Airways Flashmob (500k+ views)
We placed a giant suitcase in a Moscow shopping mall and surprised unsuspecting shoppers with a very British flashmob.
Kim Kardashian Launch
We joined Kim Kardashian as she launched QuickTrim in London
Leona Lewis Live In Hong Kong
X-Factor star Leona Lewis dazzled fans with a private gig on the wing of an A380 in Hong Kong. Need we say more?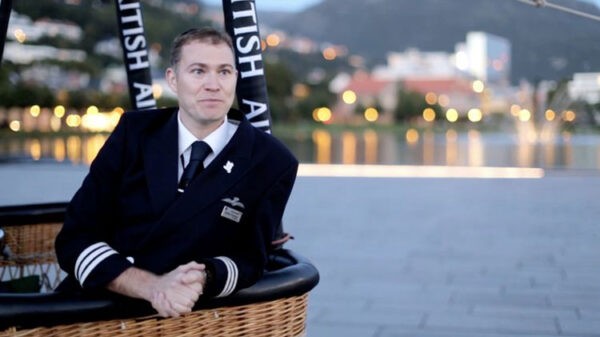 Up, up and away in Norway
Balloon Pilot Matthew Nicholson soars above Bergen, putting the European city on the bucket list.
Kaleidoscope Festival
Using kaleidoscopic lens flares to create a social buzz around London's latest music Festival.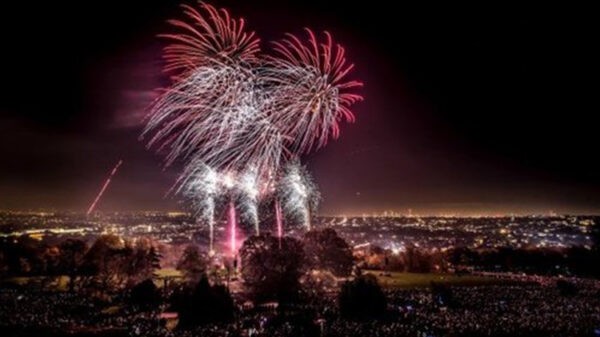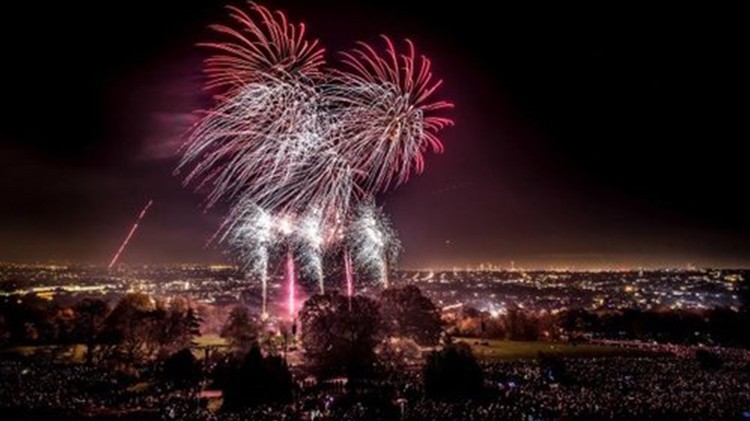 Alexandra Palace Fireworks
It's the biggest fireworks display in London. It's our job to capture it.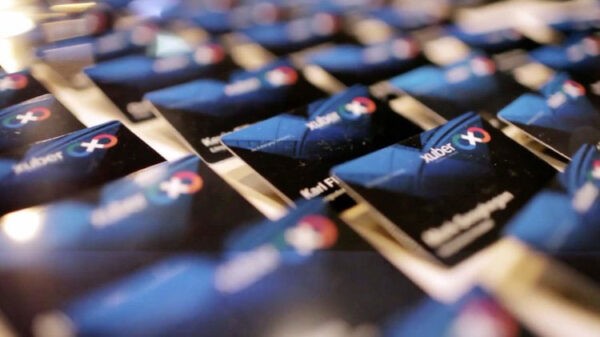 Xuber Launch
Event highlights at the VIP invite-only launch of Xuber at Heron Tower.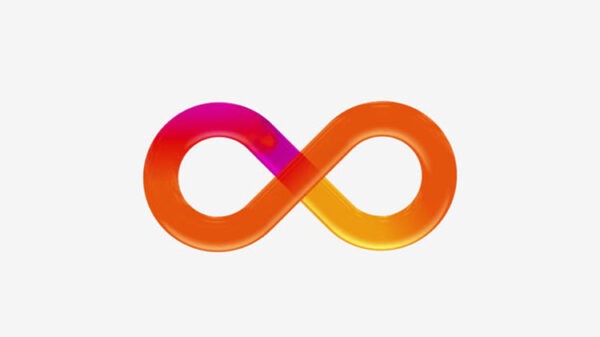 Launching Xuber
Launching a new insurance software brand with promotional content.
Will Smith Interview
We flew to Dubai to film an interview with the Fresh Prince himself ahead of the premiere of Suicide Squad.