Hire a five star event videographer in London
An event videographer in London with 15 years experience helping people to capture their events on film!
Get any event filmed in any location at any time!


"The video looked fantastic. Stunning & Top Class"


"Their professionalism is always exceptional"


"They have a great eye for detail. Highly Recommend"


"They obsess about
getting it right"
Our event filming services
We all know that organising an event can be stressful with so much to do and such little time!
That's why at Social Films, we've kept our event filming services as simple as possible.
We can help you to film:
Launch events
Conferences
Seminars
Award Ceremonies
Concerts & Festivals
And much more!
How much does an event videographer cost?
If you're planning on filming your event, then you're probably wondering "how much does an event videographer cost?".
Well… The average cost in the UK for event videography is between £330 – £590.
That's quite a difference! So it can be hard to know exactly what you're going to get.
At Social Films, we like to keep our pricing simple.
Our event filming packages start from just £395 and included everything you need to capture your event on film.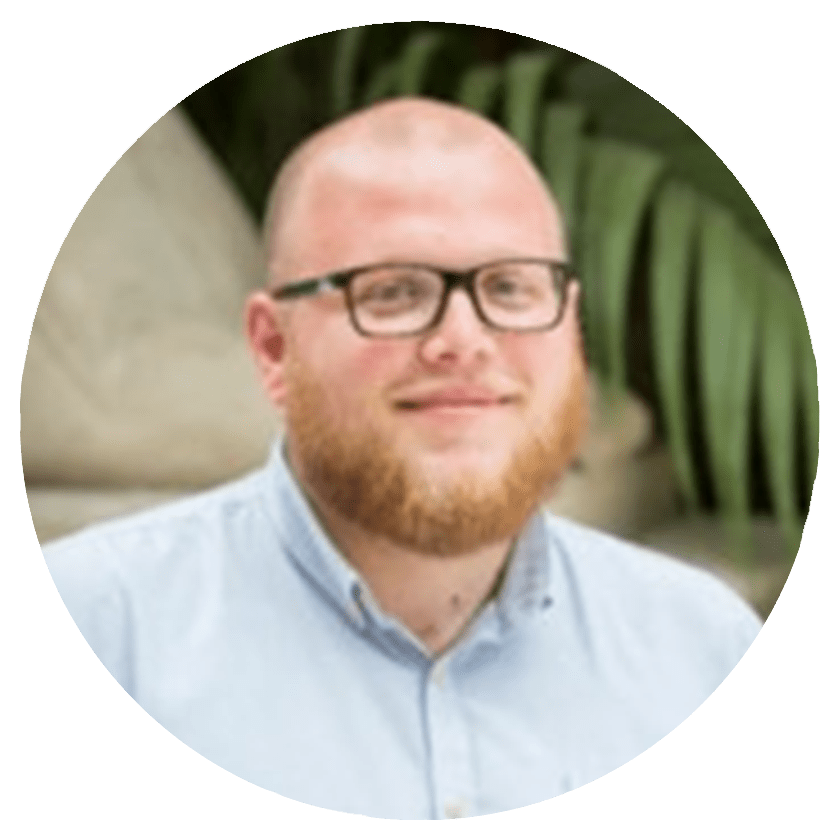 "Social Films has fast become our go to filming partner for our live events, enabling us to effortlessly capture stunning footage every single time. If you're looking for a friendly, stress-free video team, then you're in the right place."
– Martin Keane, Head of Marketing, Alexandra Palace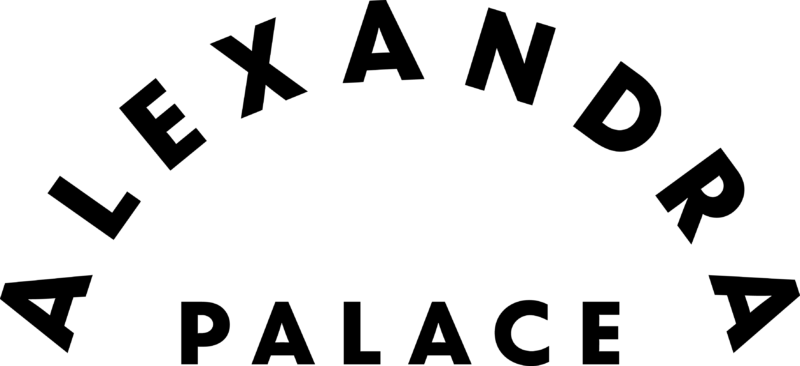 Events that we can easily help you to film…
Watch an event videography example
What's included in your event filming services?
Get a professional event videographer for a day or longer.
Get stunning footage of your event that captures everything you need.
Get £1m public liability insurance for added peace of mind.
Get everything 100% done for you. No need for you to lift a finger.
Get less stress, less worry and less grey hairs knowing that you're looked after.
Why is event videography important?
When you're organising or hosting an event, you often only have only one chance to film it and to get the footage you need. You're often busy and tied up doing lots of things. An event videographer will allow you to capture the moment so that you don't have to.
Why should I hire an event videographer for a corporate event?
Corporate events are often costly to run and are done and dusted in less than a day. A video of your corporate event will provide you with more mileage. You could send highlights to people that attended, or those who couldn't make it. The footage could also be used to advertise your next event. It's also a great opportunity to film interviews with your colleagues and customers whilst they are in one place.
How much time in advance should I hire a videographer?
Whether you need a videographer in London for a morning's event, or a crew for a day or more, we can help. The more time you can give us the better, but we can arrange everything you need in as little as 24 hours.
Do your event videographers bring kit with them?
Absolutely! We've got you covered. Typically we'll supply video cameras, lenses, tripods, microphones, lighting and a few cool gadgets too. You can rest assured that there'll be no nasty surprises and no unexpected add-ons!
What If I'm not happy with the footage?
We're totally dedicated to everything we do and we don't stop until you're 100% happy, but even Social Films can't get it right 100% of the time (We're humans after all!). As well as having the opportunity to make changes, we offer a money back, risk-free guarantee – So if you really don't like it and you simply can't use it, it won't cost you a penny. No questions asked. None.