Event Videography.
Simplified.
Instantly check availability for your dates, free up your time and book your stunning event videographer today.
With Social Films, you'll find it easy to:
Click any of the headings above to jump straight to the relevant section.
We film everything you need
Why Social Films?
5 reasons why you're in safe hands
Backed by 15 Years of event video production experience

Events filmed at 100's of venues worldwide from London to Hong Kong

Trusted by British Airways, Microsoft, Phillips, Shell, Bupa, O2, HSBC and more

Featured in the Telegraph, Guardian, Huffington Post, Metro, Wired, Buzzfeed and more

£5m Public Liability Insurance as standard
It's quick. It's simple. It's easy.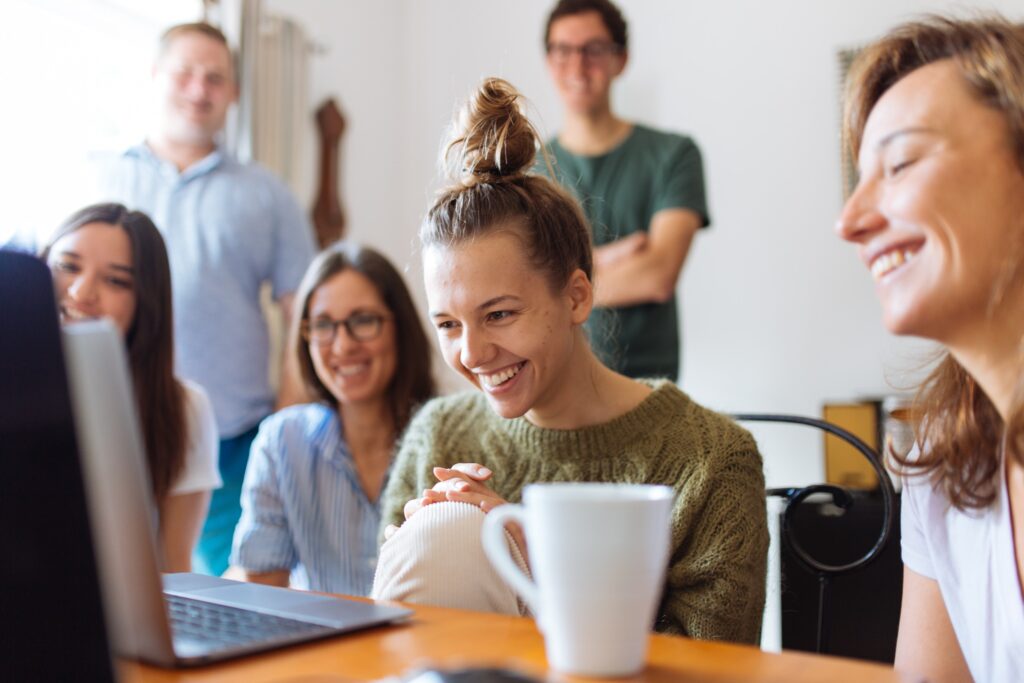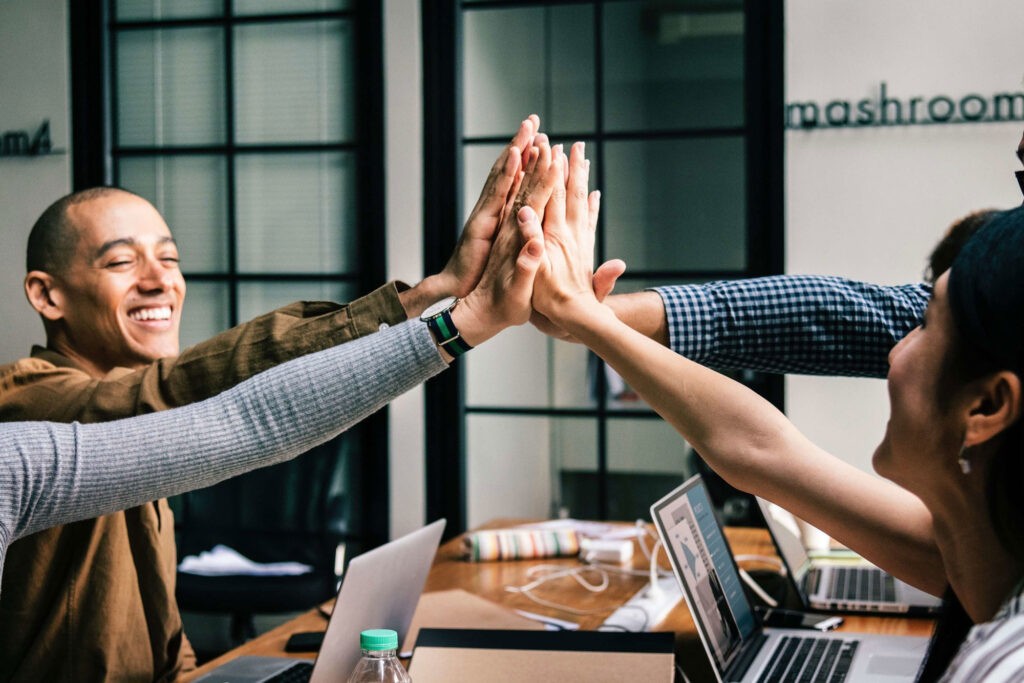 Join 100s of businesses and book
your event videographer today
The most successful businesses use us
(and the fastest growing startups too)

It's quick. It's simple. It's easy.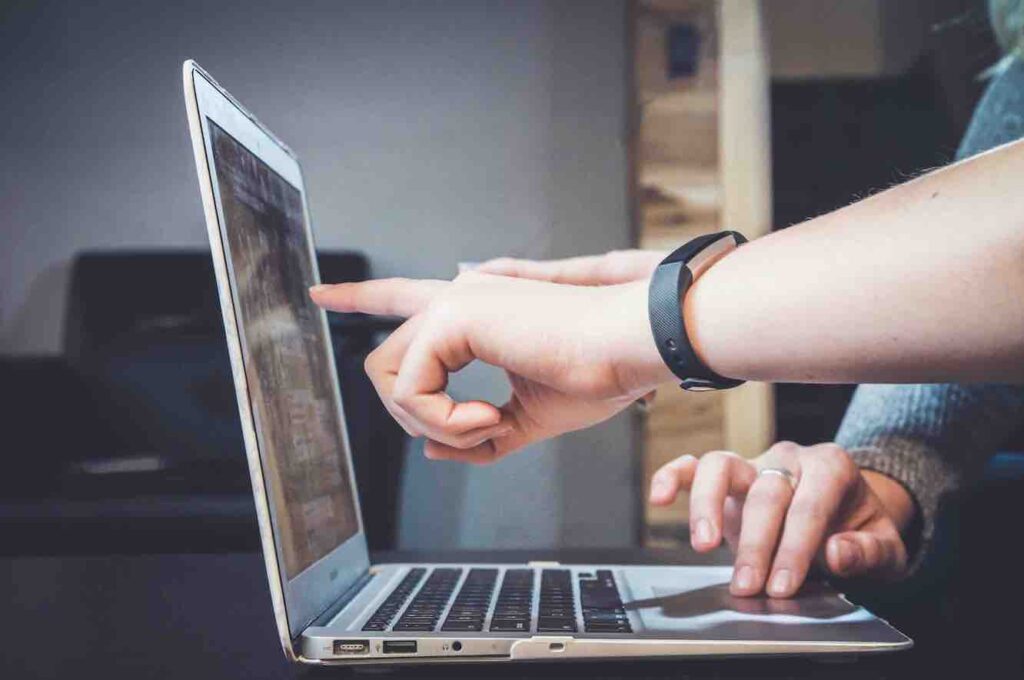 Event video production that's

as
easy as 1, 2, 3
Finally. An event video production company that can free up your time and let you get back to your to do list.
✔︎ Effortlessly ensure your event is filmed without a slip
You'll never have to worry about a thing. Simply tell us where and when you need us and we'll be there. No questions asked.
✔︎ Stick to budget
We're an all inclusive production company, so you'll feel safe knowing that you have everything you need. Lights, Camera, Action – We've got it covered.
✔︎ Be impressed by how good you look
You'll work with our incredible team of friendly, well-respected event videographers who'll treat you and your guests like a star. If you look good, we look good. It's win win.
Superior Quality. Ultimate reliability.
For the ultimate in reliability, look no further than Social Films. We're the perfect choice for VIP guests..
✔︎ Make a big impact
With Social Films, you'll benefit from exclusive access to the very latest, state of the art 4K equipment. You'll find that colours are breathtakingly richer, images have infinitely more detail and clarity appears more lifelike.
✔︎ Look and sound like a star
You'll experience exceptionally clear and reliable sound quality thanks to digital audio that samples voices at a staggering 44,100 times every single second. That's the same as a professional recording studio. It simply doesn't get any crisper.
✔︎ Feel confident and safe
With on site backup included as standard, you'll keep stress levels at bay and feel safe in the knowledge that you have a fail-safe solution in place.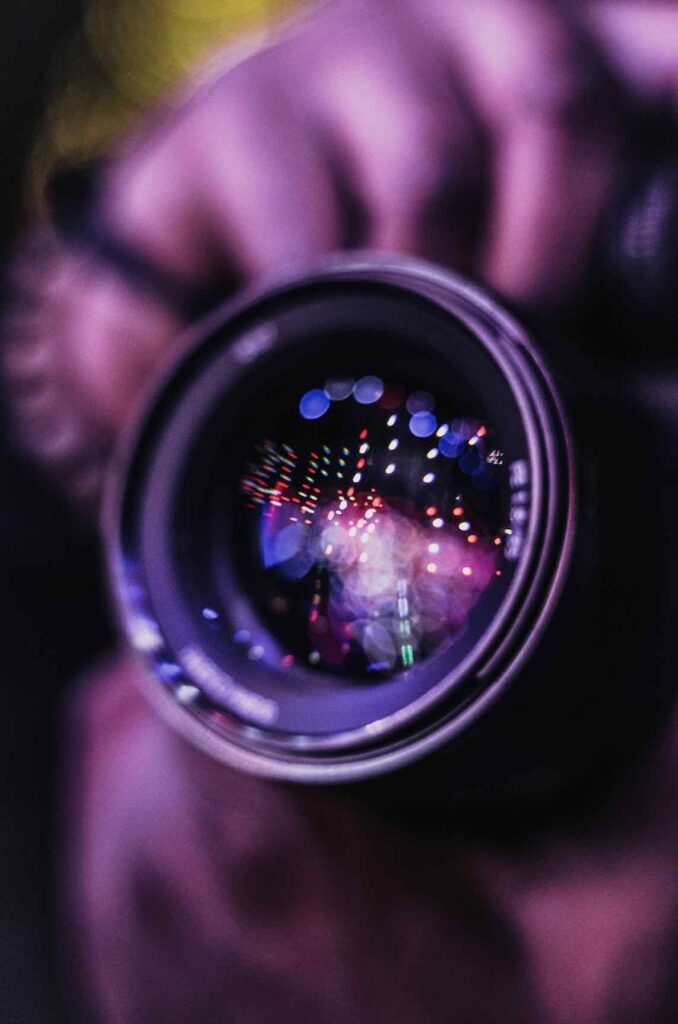 Learn how Social Films will bring your event to life
Social Films was built to help businesses like yours to capture your event in the very best light.
For 15 years, we've become market leaders in event videography.
We're experts at producing spectacular videos for:
✔︎ Stunning Launch events
✔︎ Engaging Conferences & Seminars
✔︎ Mind-blowing Festivals & Concerts
✔︎ High-Traffic Trade shows & Exhibitions
✔︎ Glamorous Awards Ceremonies
We've filmed at 100's of venues worldwide, from the Royal Albert Hall and Alexandra Palace, through to Stadiums, Conference Halls, Exhibition Centres & VIP Rooftops.
Our work has seen us travel across 5 continents, filming events from London to Hong Kong.
Our videos have been viewed by a staggering 25,000,000+ people across the globe and our work has been featured by the Telegraph, the Guardian, The Huffington Post, The Metro & BuzzFeed.
Work with us and you'll be fully supported by our exceptional production crew & video production services.
Get started in less than 60 seconds and
book your event videographer today
The most successful businesses use us
(and the fastest growing startups too)

It's quick. It's simple. It's easy.
Filming your event doesn't need to be stressful.
So… It's your job to find someone to film your event.
You're already spinning a crazy amount of plates.
– You're making sure that the venue is booked
– That the invites go out
– That people turn up
– That your CEO is happy
– That the catering is booked, that the drinks have been ordered and that it's all running to budget.
The last thing you need to worry about is how to film it.
Will the video and sound quality be any good?
How many lights will you need?
Imagine how much easier it would be if there was a company who could take care of it for you and give you one less thing to think about?
A company that could take on all of that pressure and simply leave you to do what you do best?
Welcome to Social Films. We're an event video production company and we're here to make your event video a success.