Social Media Video Production
Hello, we're a social media video production company in London.
We help businesses to produce social video content that grows their audience, helps reach more customers and turns clicks in to profit.
On this page, you'll be able to watch examples of our work and get a quote.
Perhaps you're looking to produce a video for YouTube, Facebook or Instagram?
Perhaps you're looking for more likes, comments, shares, clicks and sales?
Perhaps you've posted videos before and have been disappointed with the results OR maybe you're launching something new and are unsure where to start?
Here's a quick video intro to what we do:
With Social Films, you can finally take away the guesswork. We're always up to date with the latest video ad sizes and the latest trends.
Work with us and you'll get a video that not only looks great, but generates the results you need.
You'll never need to click "Post" with your fingers crossed again.
It has been my day job as a video producer for 15 years.
Now I'd love to share my learnings with YOU.
Tom Bendix
Social Media Video Producer
Social Media Video Examples


"Increased our engagement rate by over 12,000%"


"The video looked fantastic & increased sales by 600%"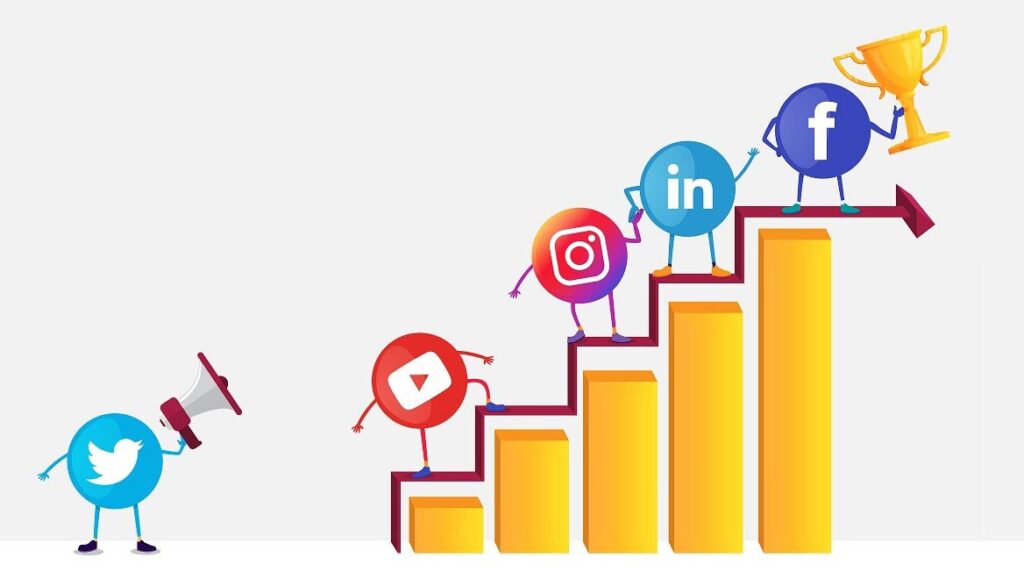 What is social media video production?
For us, producing a video for social media is all about engagement.
Wikipedia defines social media video production as "a plan designed to increase audience engagement through social activity around a given video"
It has become very easy to create video content that looks good, but if your audience isn't interested in it, then you'll be wasting a lot of time, money and energy.
For 15 years we've become market leaders in producing high-performing videos for YouTube, Instagram and Facebook.
We're experts at producing videos that:
– Your audience will like
– Your audience will comment on
– Your audience will share
– Your audience will act on
We've spent over a decade analysing 1000's of videos and compulsively (addictively) studying what makes a successful video successful.
Our videos have been viewed by a staggering 25,000,000+ people across the globe and our work has been featured by every major news network in the world.
Our social film agency
Work with our social film agency and we'll help you to create knockout content that will keep you ahead of the game, dwarf the competition and amplify you as an authority in your industry.
✔︎ Grow your audience
Transform and dominate your niche. Create irresistible content that attracts more of the customers you want.
✔︎ Fast track yourself to success
Laser in and uncover the area that will deliver you the fastest return. Get a custom report with a done-for-you strategy that'll make you look like a rockstar.
✔︎ Convert more customers
Discover and copy the blueprint that has worked for the world's most successful brands and the fastest-growing startups.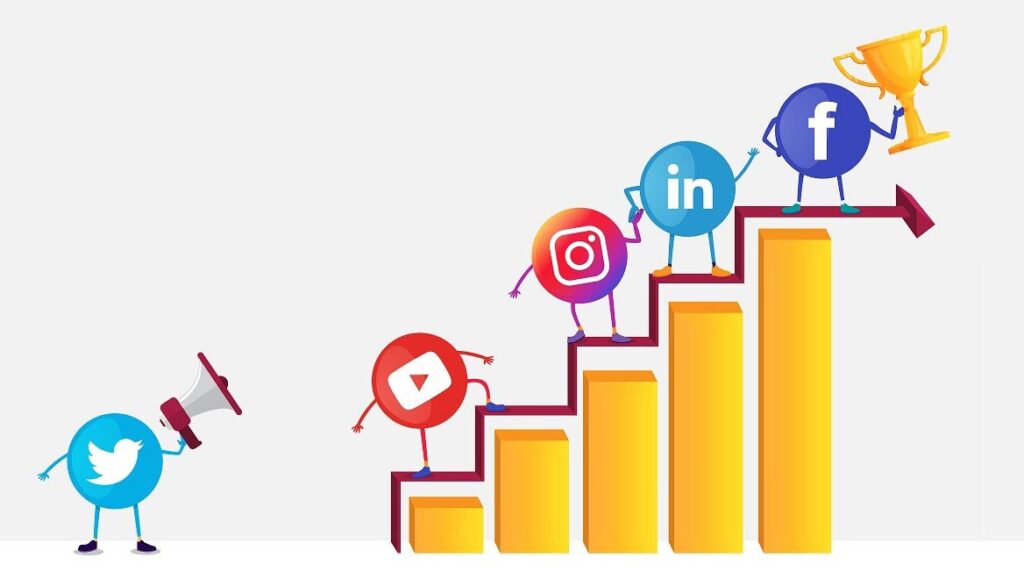 Social Media Video Services
YouTube video production
A staggering 300 minutes of video are uploaded to YouTube every single minute. You can read the latest UK YouTube Statistics here.
Let's face it, most people upload their video content to YouTube because they want to:
✔︎ Be seen
✔︎ Be liked
✔︎ Be shared
And perhaps that they'll get some more subscribers and make some sales off the back of it too.
With so much noise online, you'd be right to think that it must be totally impossible these days to be seen and heard?
Incredibly, it's more than possible to cut through the noise and reach a sizeable audience on YouTube – Even when faced with a startling amount of competition.
How?
Well it's important to remember that the majority of video that has been uploaded to YouTube since you started reading this article:
 Has not been optimised

 Has not been strategised

 Is boring

 Is ineffective, or

 Has been produced through guess work / hearsay
Incredibly In fact, the videos that are most likely to be shared are rarely produced.
So it should come as some comfort to you that, whilst on the surface it may seem that everything has been done and everyone knows what they're doing, your competition are most likely doing it totally wrong.
This means that there are still heavy, gold-lined bags of opportunity to do it right and do it better than everyone else.
As a YouTube video producer, we've spent the best part of 15 years analysing what makes a successful video successful.
It's with this blueprint that we've seen incredible results. Like for example, how we created British Airways' most successful viral video of all time, reaching over 1,000,000+ people in less than 24 hours.
We can help with:
– Audience Research
– Competitor Research
– Strategy
– Production
– Creation of multiple display formats inc. YouTube Vertical Video
– Distribution & Promotion
Instagram video production
Instagram's statistics in the UK are staggering. More than 500m people login to Instagram worldwide.
With just a few seconds to make an impact, it's our job to stop them dead in their tracks.
Watch anyone on the bus or on the train scrolling through their Instagram video feed and you'll instantly see how little time you have to capture their attention.
If you can get hold of it, bravo.
But that's just the first piece of the puzzle. Your next challenge is to hold on to it and inspire audiences to take action.
Perhaps you want them to:
✔︎ Follow you
✔︎ Like your post
✔︎ Share it
✔︎ Comment on it
✔︎ Click through to your landing page
✔︎ Buy from you
An Instagram video can help you achieve all of those things. You just need to be smart about what you produce & be clever about who you target.
We helped Alexandra Palace to sell out their Fireworks Festival with video teasers on Instagram and FunkoPop to make their audience LOL with hilarious animated group chats.
Facebook video production
More than 1.4 billion people use Facebook globally. You can read more about Facebook demographics in the UK here.
It presents a powerhouse of marketing opportunity.
Knowing how audiences will react, what they'll like, comment on and share however is critical to success.
Much of this data is easily accessible from within Facebook's targeting features – You just need to know what to do with it.
That's where Facebook Video Production comes in and it's what we do best.
Think how many times you've hit post, closed your eyes, held your breath and crossed your fingers behind your back? Working with Social films, you'll instantly strip away the guesswork.