Corporate Video Production Company London
Hello, we're a corporate video production company in London.
We work with businesses to produce corporate videos that make an instant impact and don't send people to sleep.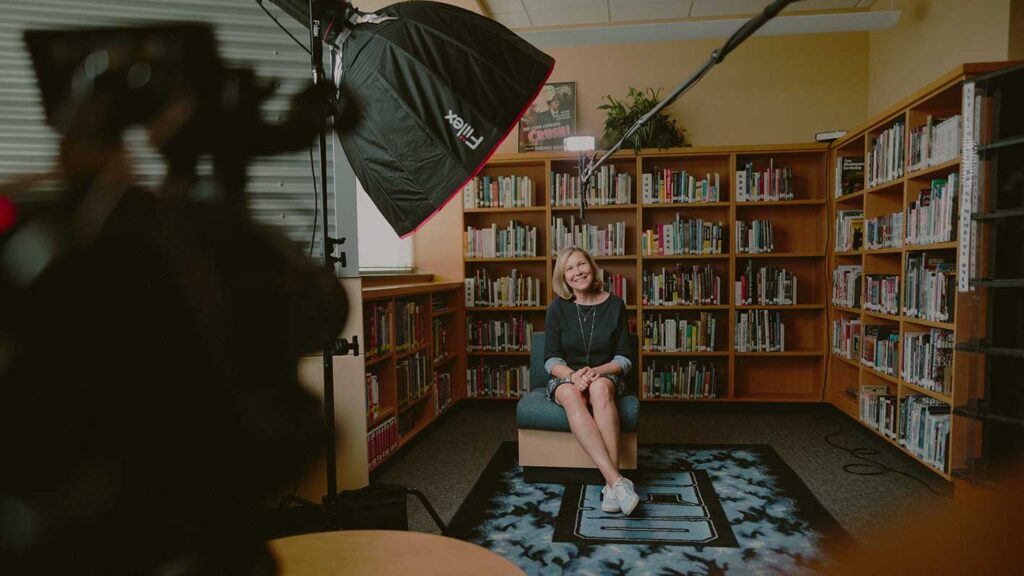 On this page, you'll be able to watch some of our best corporate video examples and get a quote.
Here's a brief video intro to what we do:
Corporate video production tends to cover a wide range of business needs.
As corporate film makers, we produce videos for a variety of topics, including:
Staff training and safety videos
Investor relations and shareholder videos
Market updates
Product videos
Customer testimonial videos
And much, much more!
Corporate Film Production Services
We offer a range of corporate film production services that are designed to make producing a corporate film easy.
We can look after the whole process from start to finish, including:
Planning, scripting & storyboarding
Filming and organising the shoot inc. film crew and videographer hire
Editing the final video and delivering it to you for review!
Best corporate videos
The best corporate videos are those that don't feel like corporate videos at all. 
As a corporate video production company, we've been producing corporate videos for 15 years. Here are #5 of the best examples:
Corporate video for Gemserv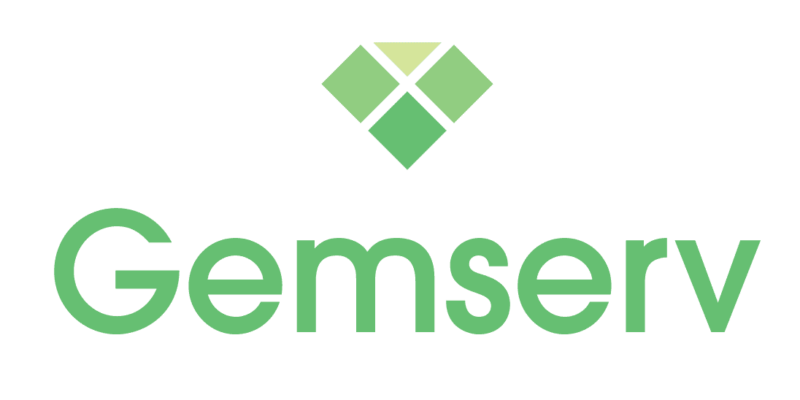 Thousands of energy customers switch suppliers every day. We filmed a Netflix-style corporate video that celebrated the team who made it all possible.
Corporate video for IAG Cargo

As part of the Citi Exhibition Manga, we flew to Tokyo to produce a corporate video with world-renowned Manga artist Shinichi Ishizuka.
Company Intro video for UCC Coffee UK
Get your Latte's confused with your Flat White's? We produced a corporate video for the team who are simplifying coffee hospitality.
Corporate video for IAG Cargo

Thousands of aircraft parts are manufactured and shipped across the globe every day. We produced a corporate video at Boeing's flagship factory in Seattle to show how it's done.
Corporate video for IAG Cargo

Biological-E produce millions of vaccines every single day. We produced a corporate video that explained the complexity of delivering such a challenge.
Here's what people say about us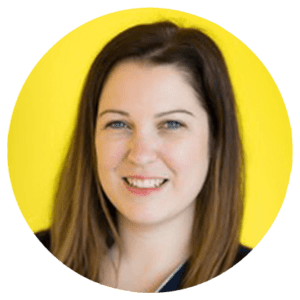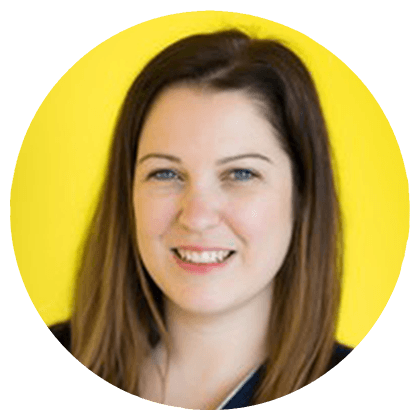 "One of our company highlights of the year"


"They have a great eye for detail. Highly Recommend"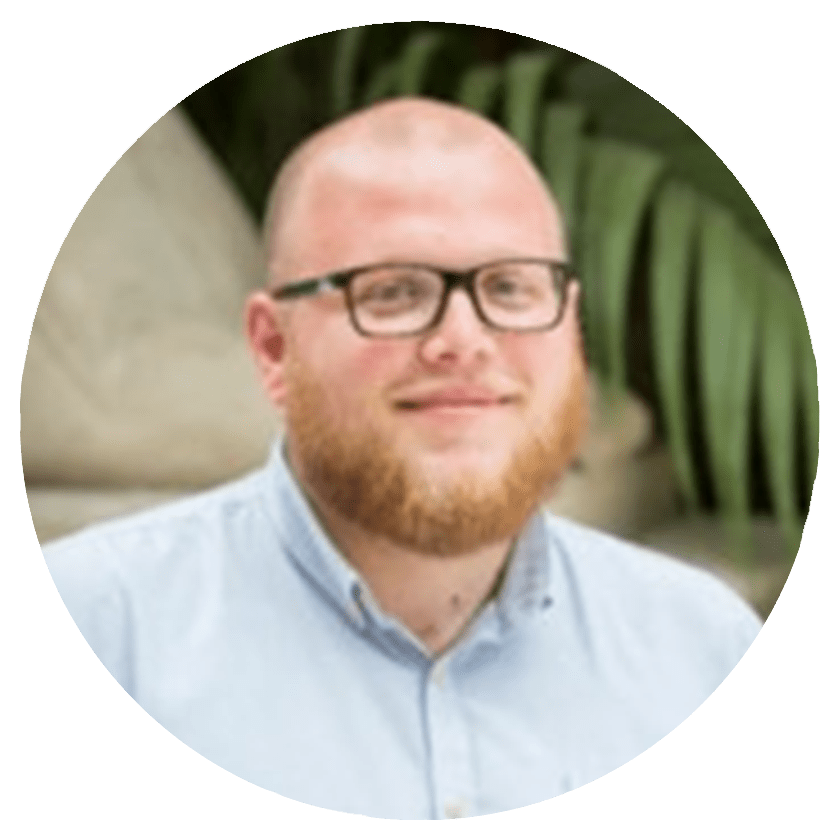 "Fantastic team.
Fantastic results."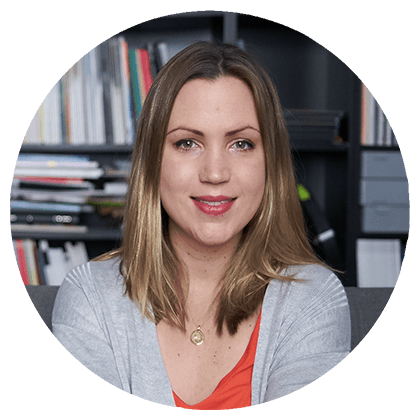 "The video looked fantastic. Stunning & Top Class"
What makes a great corporate video?
The ultimate acid test? You shouldn't know you're even watching one. Great corporate videos are entertaining to watch and they teach you something you didn't know in a way you've not seen it presented.
How do you make a corporate video more interesting?
Think like a normal human being. What would you want to watch yourself? If you wouldn't want to watch it, then you can bet that none of your audience will either.
How long does a corporate video take to make?
How much does a corporate video cost?
Corporate videos cost from £4,997 upwards. Every company is unique and a lot depends on the message you are trying to tell. Our job is to help you find the most cost effective route to deliver the most impact in the shortest period of time.
I just need a corporate videographer for a day, can you help?
Absolutely! From time to time, you will likely have simple filming requests and our corporate film makers are on hand to help! You can easily hire a corporate videographer for the day.
What is corporate video production?
Wikipedia defines a corporate video as video content created for and commissioned by a business. Businesses sometimes produce corporate videos internally, or hire corporate film makers to create their videos for them.
Do you honestly produce the best corporate videos?
We think the best corporate videos are those that don't feel like corporate videos at all. We believe strongly that your customers are people like you, who want to be entertained and educated. If that sounds like you, then we're probably a good fit.
What equipment do you use?
Like Q in a James Bond movie, we'll assemble to very best kit for the job. Sometimes this will be simple camera and lighting setup, other times your corporate video may require drone and aerial filming. Whatever you need, we can help.
Where can I find more corporate video examples?
If you want to do more browsing, you can watch our work to see more examples. If you are looking for something specific, please contact us to learn more about our corporate film production services.
What if I'm not happy with my corporate film?
We're totally dedicated to everything we do and we don't stop until you're 100% happy, but even Social Films can't get it right 100% of the time (We're humans after all!). As well as having the opportunity to make changes, we offer a money back, risk-free guarantee – So if you really don't like it and you simply can't use it, it won't cost you a penny. No questions asked. None.