More Impact
Get your message to the
people that matter
More Revenue
Improve lead generation, sales, event registrations…
More Time
Work where you're needed most and leave video to us
More Peace of Mind
Take the stress out of producing great video
Get going with video
Tell us what you need and we'll help you bring it to life.
"I keep putting off making video as it's just too hard to organise"
– No Social Films client. Ever.
You already know the power of video.
But you may not know
this
…
We'll spare you all the stats about the power of video marketing.
We've seen that:
You don't need more stats to convince you

Video often gets put to the side because it's perceived as too difficult

Most businesses need a way to make it easier, while still being affordable

Successful video reaches out and connects with the viewer on an emotional level
The emotional connection is what makes video memorable.
And that's what generates:
Leads
Clicks
Orders
Sales
Event registrations
Or whatever you intend it to achieve
This requires more than the right equipment.
Video at its most basic level is very easy.
The trouble is that making effective video requires experience and expertise that most business owners simply don't have.
We have it.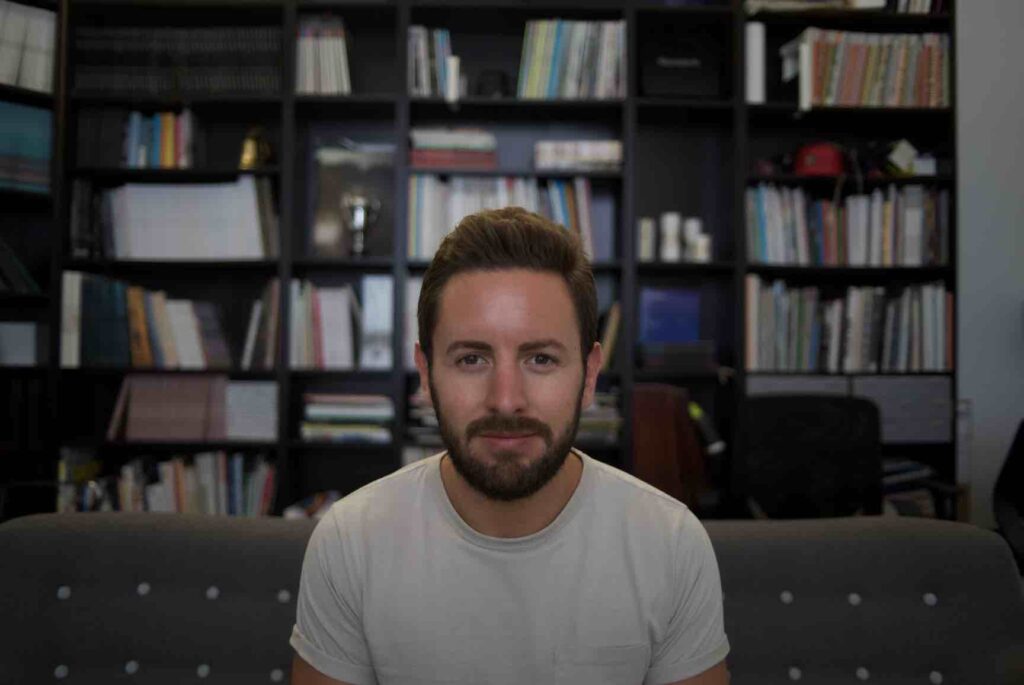 Who are we?
Social Films is Tom Bendix and his savvy team of professional video-makers.
We started back in 2005, when YouTube was still in its infancy, Facebook was a baby, and Twitter didn't even exist.
Tom has been personally involved in creating thousands of videos that have been viewed over 25 million times worldwide and produced almost £30 million in revenue.
He remains hands-on and takes your success with video personally.
"If people aren't coming up to you in the office and telling you how good your video looks, then I've failed.
In 15 years, that's never happened."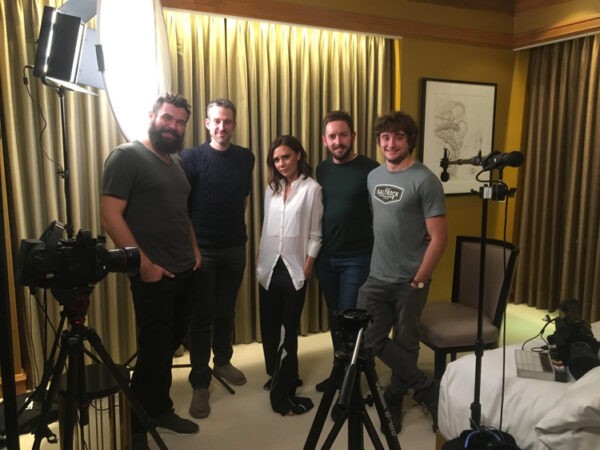 Whether you're
an ambitious startup or a more established name in the business world,
we'll be right by your side on every project.
Our Video Production Services
Work with us and get video working for you
Working with us will help you finally achieve what you need through video.
We'll look after the end-to-end process, helping you design your video marketing strategy, scripting and filming the video, and then editing it and producing the final version.
You don't need to know anything about video-making, have any experience of it, or own a YouTube channel.

We can look after it all.
Our videos have been featured in…
What to expect
Work directly with Tom Bendix and his creative team

Get all necessary guidance for creating videos that have the right look AND the right message

Produce video that really gets people purring—like they've just seen the latest Netflix sensation.

Leave the admin and legwork to us

Get the results you need with proven video marketing strategies

Send your competition running for the hills with their pants round their ankles!
We mean it. Apart from the bit about the pants around the ankles.
We really do only make video that we'd enjoy watching ourselves and that we know is effective.
If this sounds like over-promising, check out this… 👉
Some of our happy clients…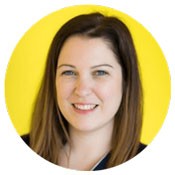 "Working with Social Films has been nothing short of brilliant. With a limited budget, they were able to produce high-quality content and turn it around in super quick time. The video was streamed over 1,000,000+ times online and received great praise in the media and internally too. It remains one of our company highlights of the year"
– Sophia Procter, Communications Manager, British Airways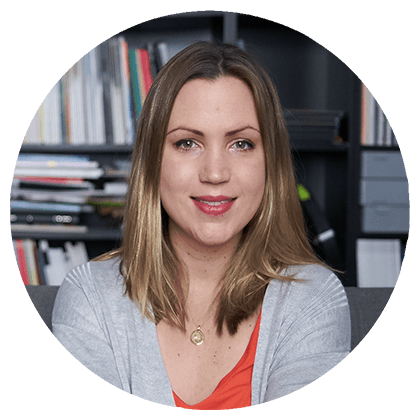 "As a startup, every penny counts and you don't have months to sit around waiting for results. We needed a video that would put us on the map. With Social Films, you get more than just a video. They helped us to identify the simplest & most affordable route that would generate the maximum interest in the shortest period of time – Gearing us up for our funding round on Seedrs, which raised over £2.8m"
– Francesca Hodgson, Co-Founder, GoodBox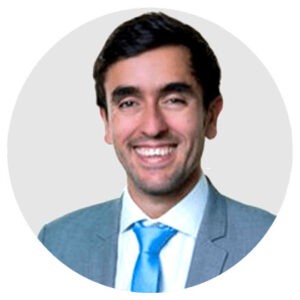 "Before working with Social Films, we knew that video needed to be on our list, but as a small ambitious marketing team, finding the time and resources to do it was our biggest challenge. Social Films has transformed the way we now look at video and shown us that B2B video can be exciting – They have created game-changing video content that looks more like a Netflix blockbuster than a corporate video. The video played a vital role in 'selling out' our recent launch event and everyone that watched it was thrilled with the result."
– Graham Tahernia, Marketing Manager, Gemserv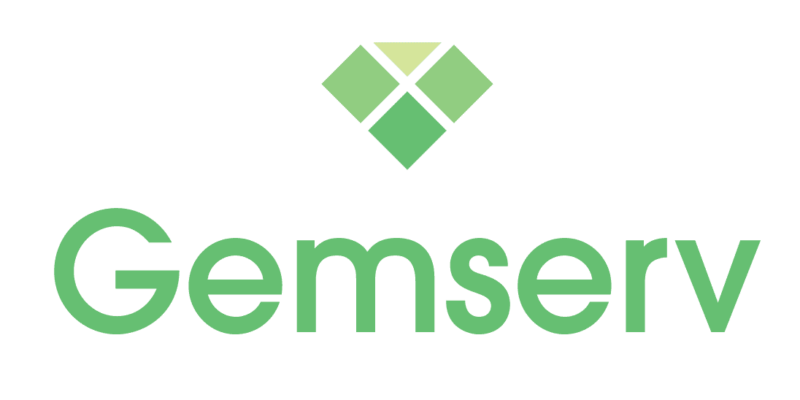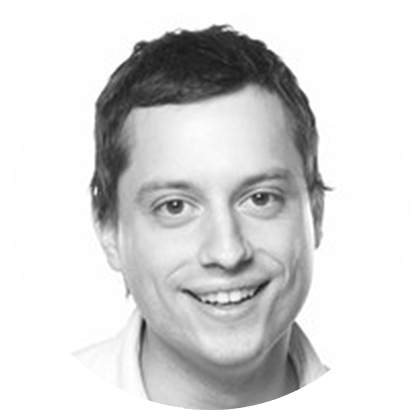 "Working on a very unique, high impact and secretive project, we approached Social Films to deliver on what was not a straightforward brief. The final video made national and international headlines and broke all previous records for the brand, generating over 500,000+ views worldwide. We would certainly use them again."
– Peter Hutton, Senior Account Manager, Steely Fox
Client List
We've produced video for startups and small, ambitious businesses, as well as those already in the news:
A rare type of guarantee
Not many video producers offer guarantees. We do.
We're very confident that the videos we produce will improve your business.
If you aren't 100% happy with the results, we'll refund the entire project fee with no questions asked!
NOTE: Since we started, we've never needed to do this. We intend to keep it that way.
You've worked with British Airways and other major corporations. Can I afford you?
Pricing is on a per project basis but we keep it affordable. That way, startups, entrepreneurs, and ambitious smaller businesses can work with us too.

Can we just hire you for half a day?
Whether you need a cameraman for a morning's interview shoot or event, or a more complete video marketing strategy, with shooting, editing, and promotion, we're ready to work with you.

What happens during the free consultation?
The consultation will be a 20 to 30-minute chat where you outline what you're hoping to achieve from video and we start formulating ideas for how to get you there. It will be followed by a proposal in writing, including an estimate of fees.
Get going with video
Tell us your story and we'll help you tell the world.
Get some
free
friendly advice: