Produce a promotional video for your business
We help businesses to effortlessly create stunning promotional videos that make your colleagues and customers go "wow". Watch our examples to find out how!


"The whole process was effortless & dare I say fun"


"They have a great eye for detail. Highly Recommend"


"Fantastic team.
Fantastic results."


"The video looked fantastic. Stunning & Top Class"
What is a promotional video?
A promotional video is video that is designed to promote your products and services to your target customers, with a view to increasing revenue and profit.
The trouble is, most marketing managers don't have time to worry about:
What camera to use

How many lights they'll need

What format to shoot in. HD, 4K, 8K?!

Which type of microphone will work best

Or whether you'll need a tripod, a shoulder mount or a gimble…
But you do know:
It needs to look and sound exceptional

It needs to fit within budget

And most of all, it needs to sell your service / product


"Social Films has transformed the way we now look at video. They have created game-changing video content that looks more like a Netflix blockbuster. Everyone that watched it was thrilled with the result."
– Graham Tahernia, Marketing Manager, Gemserv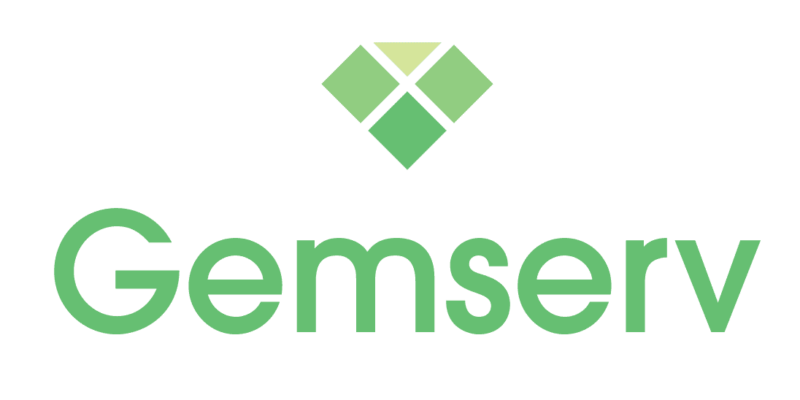 Why are promotional videos important?
A promotional video is the shopfront to your business. It gets played on your website, clicked on social media and presented at conferences and events.
Get it right and you'll fast track your company to success. Get it wrong and you can quickly damage your reputation.
A good promotional video will:
Increase revenue and profit