Our Video Production Services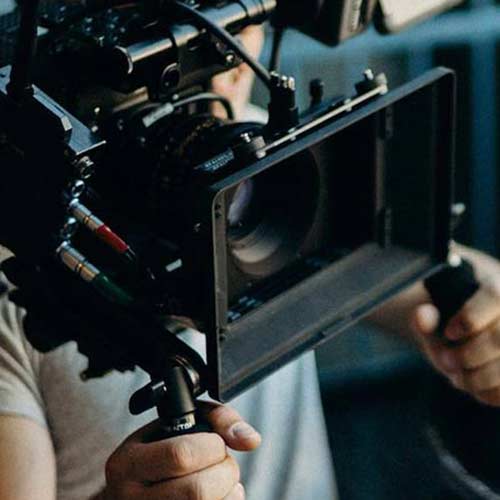 Hire a videographer
Hire a local videographer to film your next project.
Produce a promotional video
Create a promotional video for your business that you can be proud of.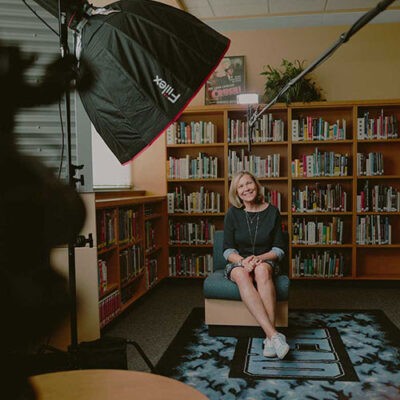 Produce a corporate video
Create a corporate video and introduce your business with impact.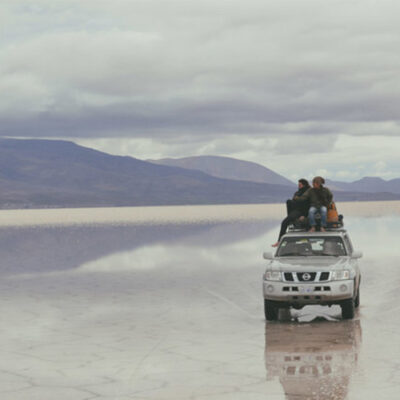 Crew hire
Hire a camera operator for a day, or a full camera crew for a week or more.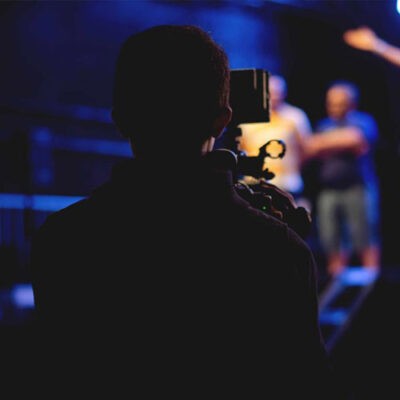 Film an event
Film engaging conferences, stunning corporate events and much more.
Live stream your event
Live-stream your event to anyone, anywhere, on any device.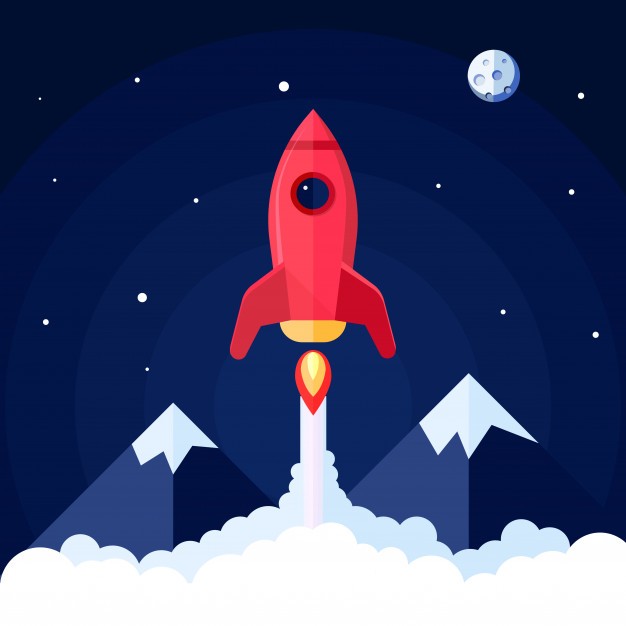 2D & 3D animation
Create jaw-dropping 2D & 3D animations that are totally impossible to ignore.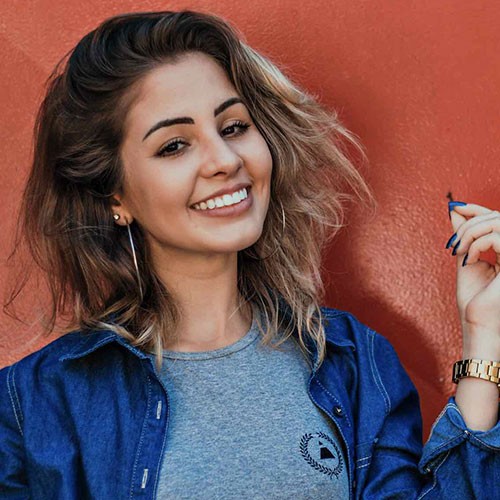 Produce branded video content
Ever wonder why some brands seem to be able to pump out popular video after popular video? We'll show you how.
Social Video Production
Create knockout content that will keep you ahead of the game, dwarf the competition and amplify your brand.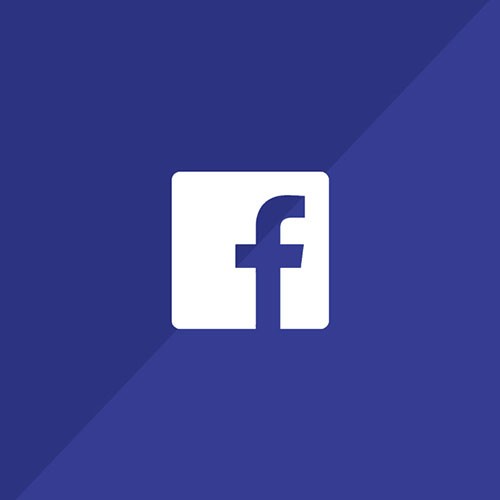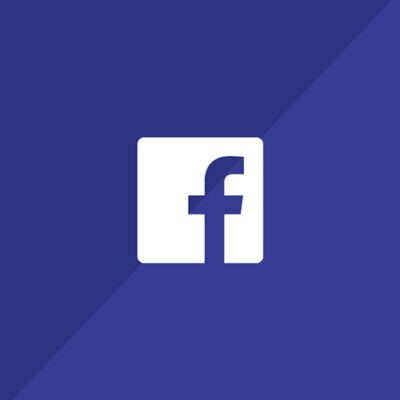 Facebook Video Ads
Create Powerful Video Ads for Facebook. Grow your audience, reach more customers and turn clicks in to profit.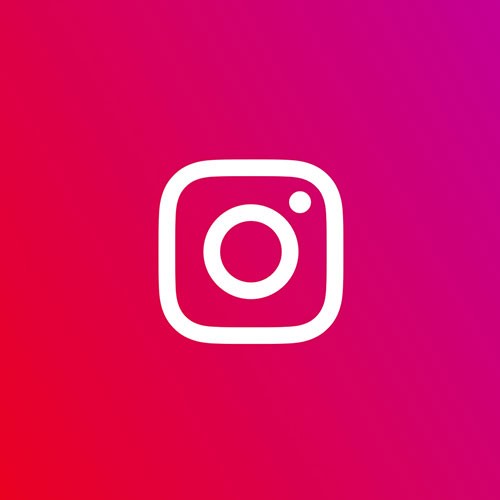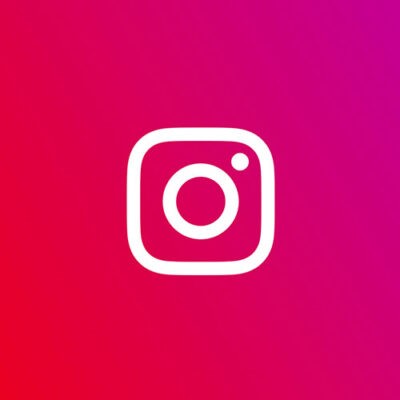 Instagram Videos
With a community of more than 500M, Instagram is one of the largest mobile ads platforms in the world. Make an impact with a 60 second video.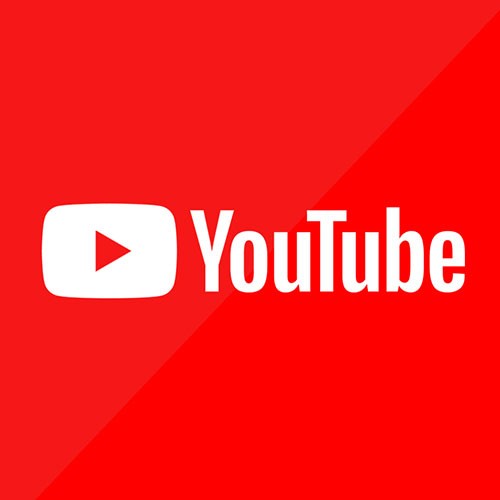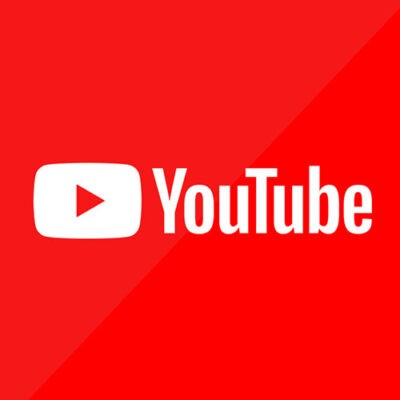 YouTube Videos
A staggering 300 minutes of video are uploaded to YouTube every single minute. We've spent the best part of 15 years analysing what makes a successful video successful.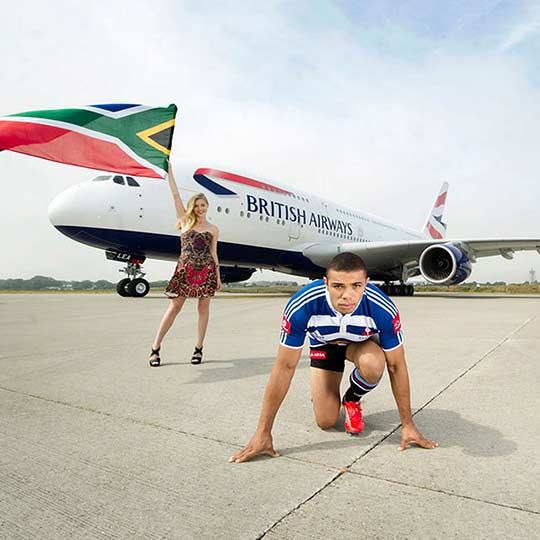 Produce a Viral Video
Reach audiences like never before with viral video marketing.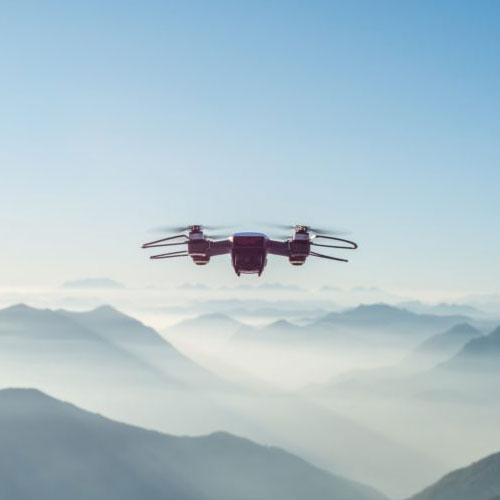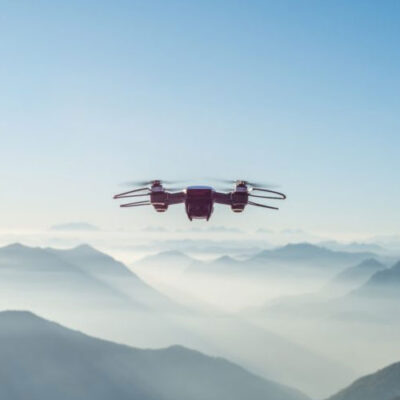 Drones & Aerial Filming
Fly like a bird and sting like a bee. Take to the skies and embrace the 007 inside you – all without so much as stepping foot inside the cockpit… or an induction from MI5.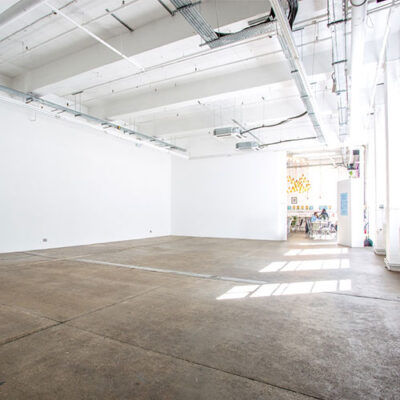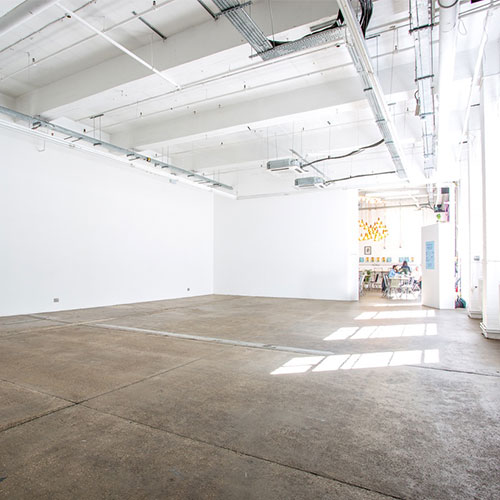 Film and Photography Studio Hire
Offers a unique collection of flexible studio spaces ranging from 530 sq ft to 2,500 sq ft.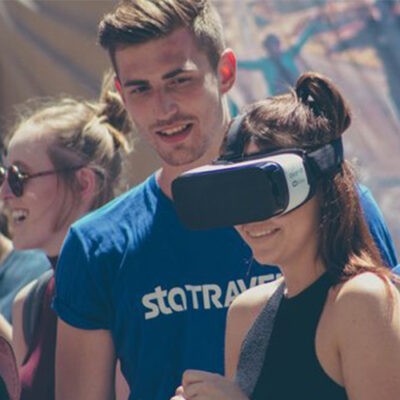 360 Virtual Reality
Put people in the picture. Literally. Expand your creative landscape and immerse audiences in a 360 degree virtual environment. Prepare to enter the Matrix. Morpheus jacket not included.
Post Production
Bring your footage to life with our post production services.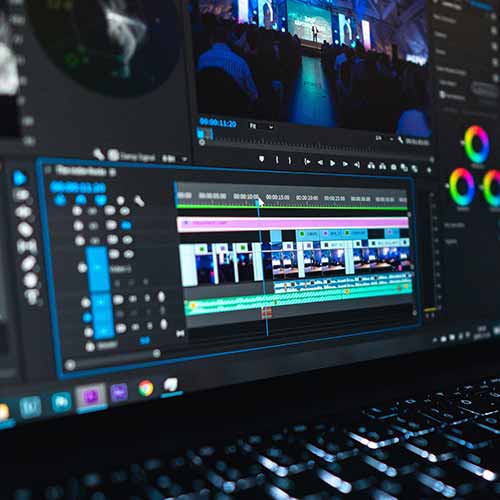 Video Editing
Fix, polish and take your footage to the next level with our video editing service.