You've found a five star videographer! 🎉
Available for videography in London and the South East

Rated five stars by 100s of customers in the UK 🤩

Create the perfect video – With zero stress

Affordable packages with everything included 🎥 🎬

Ideal for filming marketing, training, personal, corporate events… and much more! Just ask!


"The video looked fantastic. Stunning & Top Class"


"Their professionalism is always exceptional"


"They have a great eye for detail. Highly recommend"


"They relax anyone going on camera for the first time"
Meet the team
Hey, I'm Tom 😀👋
People turn to me when they need to hire a reliable freelance videographer who can help them to film anything they need – without any headaches!
15 Years experience creating stunning videos.

Reliable. You can trust me to make you look good.

Affordable. Great videos don't need to be expensive.

Easy. Filming a video doesn't need to be stressful.

Friendly. Filming should be enjoyable, too 😊
Since 2005, I've helped 100s of customers just like you to create stunning videos.
Imagine what we could do for you!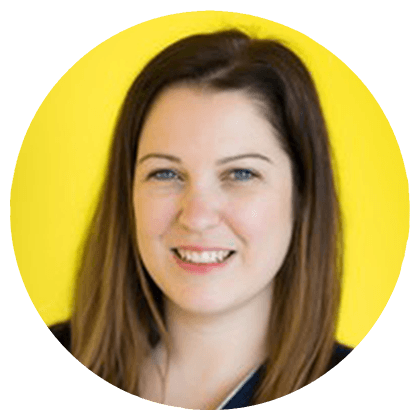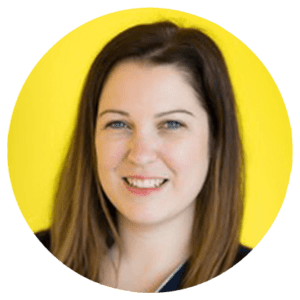 "Fabulous team, fabulous results. Tom offers a personable professional service, going above and beyond expectations. With a limited budget, they were able to produce high-quality content and turn it around in super quick time!"
Watch some of our videography work
Hiring a videographer is easy as 1, 2, 3…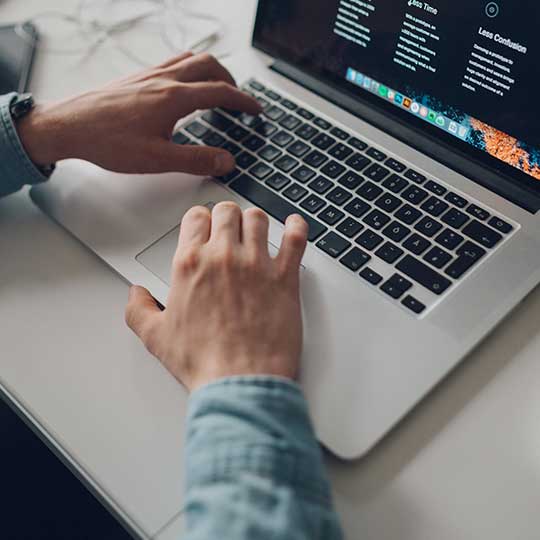 1. Tell us your requirements
Let us know your basic requirements. We'll help you to find the best way to achieve it. We're here to help you succeed – No matter how big or small!
2. Get a free quote
You'll get some examples, pricing options and ideas to get started! If you like what you see, you can book us right away!
3. Hire your videographer!
Then, just sit back, grab some popcorn and watch our professional videographers work their magic! We're excited to work with you!
Tell me about your project
Average response time: Same Day
How much does a videographer cost?
The average cost to hire a videographer in the UK is… well… varied!
That's not helpful is it?
That's why we like to keep pricing simple.
Filming + editing packages

Complete end-to-end video creation packages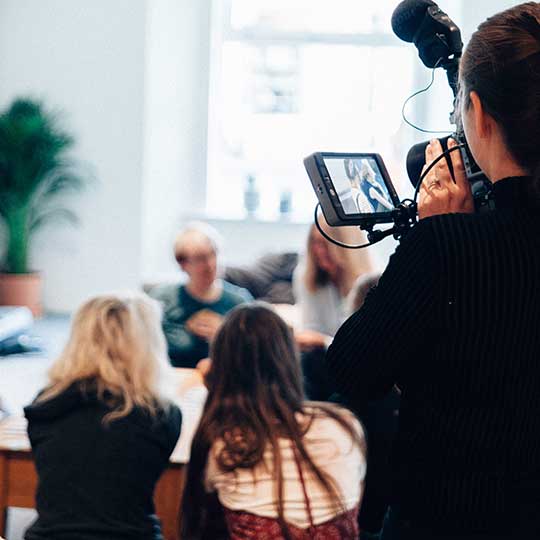 100's of businesses trust our videographers
Our team of videographers have created videos for individuals, startups and established brands!
Tell me about your project
Average response time: Same Day
What can I expect from your team?
At Social Films, we always like to keep up to date with the latest videography trends and make a habit of watching video tutorials almost every day. You can expect to work with an experienced team who are passionate about making your project stand out!
What is a videographer?
A videographer is basically another word for a cameraman. Their role is to film and record footage. The footage can then either be archived or edited to create a video.
What does a videographer do?
Do your videographers bring kit with them?
Absolutely! We've got you covered. Typically we will supply video cameras, lenses, tripods, microphones, lighting and a few cool gadgets too. You can rest assured that there'll be no nasty surprises and no unexpected add-ons!
Can I hire a videographer in London for half a day?
Yes of course! Our half day rate is based on 4 hours filming – So as long as your project can be filmed in that time, then a half day will be perfect!
What If I'm not happy with the footage?
We're totally dedicated to everything we do and we don't stop until you're 100% happy, but even Social Films can't get it right 100% of the time (We're humans after all!). As well as having the opportunity to make changes, we offer a money back, risk-free guarantee – So if you really don't like it and you simply can't use it, it won't cost you a penny. No questions asked. None.