Professional videographer in London
If you're looking to hire a videographer in London, then you're in the right place!
As a video producer, I help small, medium and large businesses to create professional videos, that look stunning and are totally stress-free to organise!
Social Media. Videos that get you more likes, comments, shares, clicks and sales!

Corporate. Comms, Marketing, Training & More!

Products. Videos that help you sell more & grow!

Events. Videos that capture your event on film!

Food. Videos that look as delicious as your dish!

Property. Videos that get more people inside!

Sports & Fitness. Videos that energise your audience!
Hire a top rated videographer in London
Available for videography in London

Get everything you need to create professional videos!

No need to worry about logistics / how to make it look good – You can leave the legwork to me!

Zero-stress packages with filming & editing included 🎬

Rated five stars by 100s of happy customers in London 🤩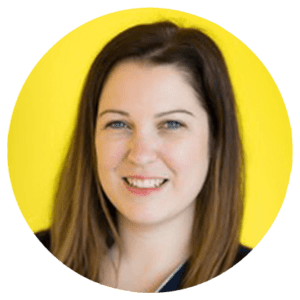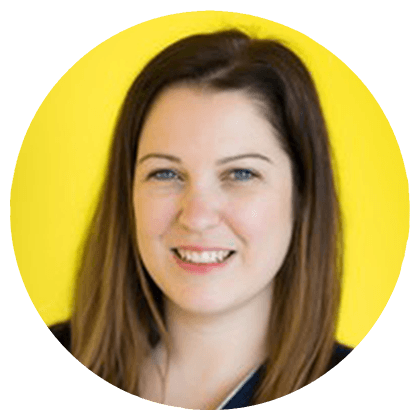 "Fabulous. Tom offers a personable professional service, going above and beyond expectations. With a limited budget, he was able to produce high-quality content and turn it around in super quick time!"
How much does a videographer cost?
The average cost to hire a videographer in the UK is… well… varied!
That's not helpful is it?
That's why I've made pricing simple.
Filming + editing packages

Complete end-to-end video creation packages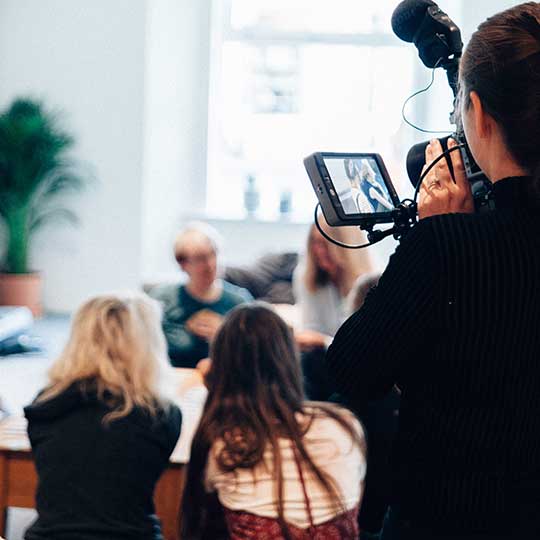 "The video looked fantastic. Stunning & Top Class"


"Tom and his team are always exceptional"


"A great eye for detail. Highly recommend"


"The process was effortless and dare I say…fun!"
A professional videographer
What can I expect from your team?
At Social Films, we always like to keep up to date with the latest videography trends and make a habit of watching video tutorials almost every day. You can expect to work with an experienced team who are passionate about making your project stand out!
What is a videographer?
A videographer is basically another word for a cameraman. Their role is to film and record footage. The footage can then either be archived or edited to create a video.
What does a videographer do?
Do your videographers bring kit with them?
Absolutely! We've got you covered. Typically we will supply video cameras, lenses, tripods, microphones, lighting and a few cool gadgets too. You can rest assured that there'll be no nasty surprises and no unexpected add-ons!
Can I hire a videographer in London for half a day?
Yes of course! Our half day rate is based on 4 hours filming – So as long as your project can be filmed in that time, then a half day will be perfect!
What If I'm not happy with the footage?
We're totally dedicated to everything we do and we don't stop until you're 100% happy. As well as having the opportunity to make changes, we offer a money back, risk-free guarantee – So if there are any problems, it won't cost you a penny. No questions asked. None.