We're a corporate video production company
Social Films is a five star corporate video production company based in London. We help businesses to produce exciting corporate videos that don't send people to sleep. No really…


"The whole process was effortless & dare I say fun"


"They have a great eye for detail. Highly Recommend"


"Fantastic team.
Fantastic results."


"The video looked fantastic. Stunning & Top Class"
Produce a corporate video for your business (that won't send people to sleep)
Most corporate videos are insanely boring.
Think of a corporate video and you'll imagine people in grey 80s suits pointing at computer screens – All set to music that sounds like a cheap Duran Duran tribute act.
No one likes watching them, playing them is embarrassing and they send people to sleep.
You've been forced to watch them at conferences, forced to watch them in meetings and you've dozed off to them in Alan's terrible presentations (Alan… We all HATE you).
Done the wrong way, corporate videos can be duller than a dinner date with Matt Damon. And no one wants that. Not you. Not your boss. Not your customers.
Surely there's a better way?
Here's what corporate video looks like in 2020
Say goodbye to boring and say hello to game-changing corporate video production.
What is a Corporate Video used for?
Attract a stampede of hungry new customers and dwarf the competition
Raise the profile of your business in ANY industry and ANY country
Finally be able to show people who your brand really is
Build trust with customers, close more deals and unlock more doors
Tell your brand story and get EVERYONE on the same page
Win YOU awards
(No seriously. We mean it)
Our Top 5 Best Corporate Video Examples
Proof that corporate videos can be just as interesting as any other content out there…
Corporate Video costs and rates
Most corporate video production companies don't publish CLEAR pricing…
Which we think is weird.
It's like they have something terrible to hide.
We're different.
Yes. It's true. All businesses have different requirements.
The price of your corporate video depends on a number of factors such as:
a) How much filming is involved
b) How much editing is involved
BUT that doesn't mean we can't at least give you an indication of cost.
In the UK, corporate video production starts from around £5,000 – £10,000.
Here's what people say about us!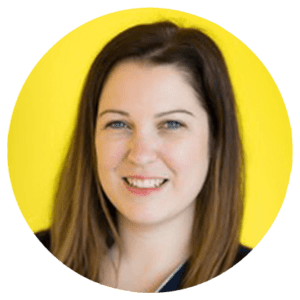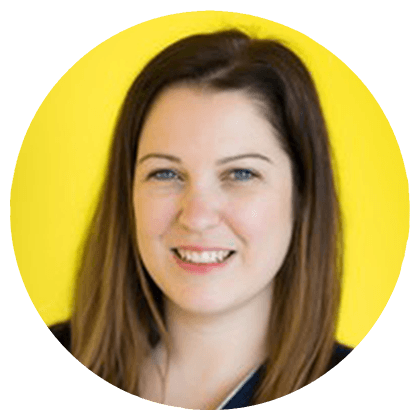 "One of our company highlights of the year"


"They have a great eye for detail. Highly Recommend"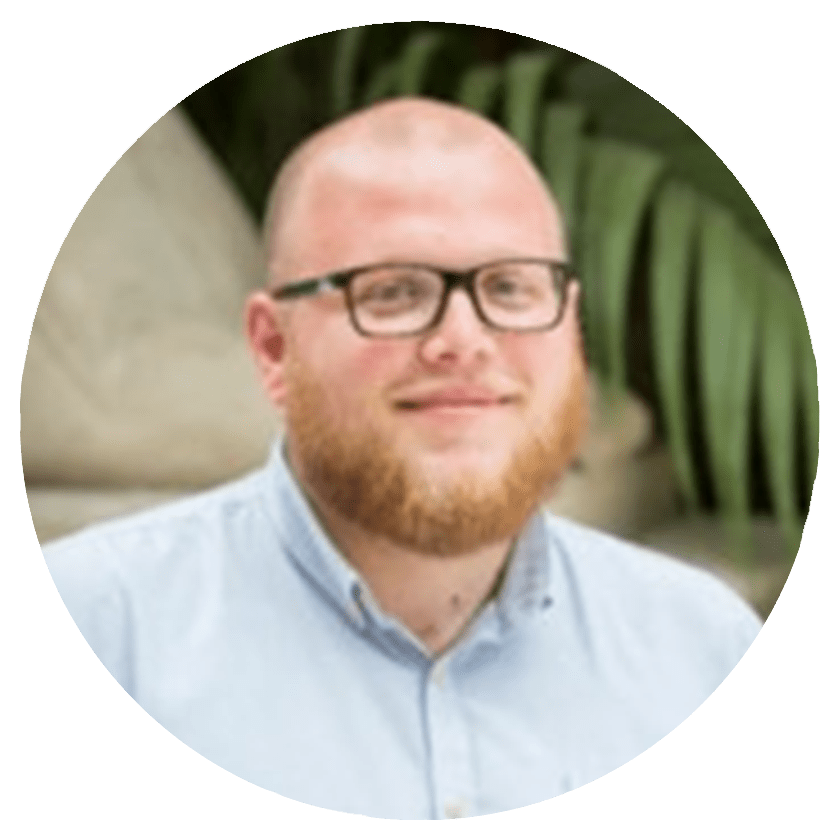 "Fantastic team.
Fantastic results."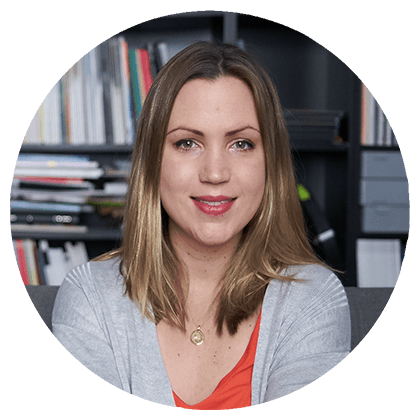 "The video looked fantastic. Stunning & Top Class"
What makes a great corporate video?
The ultimate acid test? You shouldn't know you're even watching one. Great corporate videos are entertaining to watch and they teach you something you didn't know in a way you've not seen it presented.
How do you make a corporate video more interesting?
Think like a normal human being. What would you want to watch yourself? If you wouldn't want to watch it, then you can bet that none of your audience will either.
How long does a corporate video take to make?
How much does a corporate video cost?
Corporate videos cost from £4,997 upwards. Every company is unique and a lot depends on the message you are trying to tell. Our job is to help you find the most cost effective route to deliver the most impact in the shortest period of time.
I just need a corporate videographer for a day, can you help?
Absolutely! From time to time, you will likely have simple filming requests. You can easily hire a corporate videographer for the day.
Corporate video or corporate film? Is there a difference?
Short answer. No. There's no difference.
Do you honestly produce the best corporate videos?
We think the best corporate videos are those that don't feel like corporate videos at all. We believe strongly that your customers are people like you, who want to be entertained and educated. If that sounds like you, then we're probably a good fit.
What equipment do you use?
Like Q in a James Bond movie, we'll assemble to very best kit for the job. Sometimes this will be simple camera and lighting setup, other times your corporate video may require drone and aerial filming. Whatever you need, we can help.
Where can I find more corporate video examples?
If you want to do more browsing, you can watch our work to see more examples. If you are looking for something specific, please contact us.
What if I'm not happy with my corporate film?
We're totally dedicated to everything we do and we don't stop until you're 100% happy, but even Social Films can't get it right 100% of the time (We're humans after all!). As well as having the opportunity to make changes, we offer a money back, risk-free guarantee – So if you really don't like it and you simply can't use it, it won't cost you a penny. No questions asked. None.