Most Facebook Video Ads fail. Yours don't need to.
Create video ads for Facebook that will grow your audience, reach more customers and turn clicks in to profit.
Hey! I'm Tom 👋. Looking to create a Facebook video ad?
Don't worry! I'll help you to get some free advice in seconds ⚡️.


"Increased our engagement rate by over 12,000%"


"The video increased our clickthrough rate by 1,500%"


"The video has paid for itself many, many times over."


"The video looked fantastic & increased sales by 600%"
What can a Facebook video ad do for me?
Create a torrential downpour of new customers
Consistently grow your business in ANY industry and ANY country
Get more likes, more shares, more comments and turn clicks in to profit
Outperform your competitors and send them running for the hills
Put sales on autopilot and sell around the clock… even whilst you're asleep
Finally banish the guesswork and be able to predict success
Dear Facebook Video Ad Customer 👋
Imagine waking up tomorrow to find that your Facebook channel has exploded with likes, comments and shares… All while spending the same (or even less) on your marketing….
Your campaigns would skyrocket… You'd see more money in the bank… You'd feel more confident and be able to eliminate that feeling of doubt every time you hit 'post'…
You'd finally be able to free up your time and get back to doing what you do best. So ask yourself…
Are you sick and tired of disappointing Facebook results?
Exhausted keeping up with all of the so-called 'strategies'?
Fed up with crossing your fingers and hoping for the best?
Then put a stop to all of this guesswork right now!
Introducing Social Films
Your very own team of Facebook Video Ad experts – by your side 24/7 to free up your time and get you results fast.
Explode your sales? Absolutely.
Skyrocket your service? We're on it.
Sell out your event? You bet!
With Social Films, you'll see infinitely better results than you're currently getting, or you can have your money back. We're not kidding. (No, seriously.)
Stop wasting your time and money on Facebook Video Production that doesn't work!
Explode your sales
Use Facebook video advertising to create a stampede of hungry customers who are desperate to get their hands on your product.
Skyrocket your service
Put your marketing on steroids with video ads for Facebook that create extraordinary growth for your business at the flick of a switch.
Sell out your event
Drive record numbers to your events and put your business on the global stage. Warning. You might need a bigger venue.
The reason why most Facebook Video Ads Fail
(and what you can do to avoid it)
We all know what a powerhouse Facebook video advertising can be for creating insane amounts of demand for your business (that's why you're here).
But let's face it.
Facebook isn't exactly new technology, Is it?
So why then do so many brands still get it totally (and I mean totally) wrong…?
Why do we still see businesses posting videos on their Facebook channels that perform horribly? And why (perhaps more tellingly) are marketers and business owners totally shocked and surprised when it happens?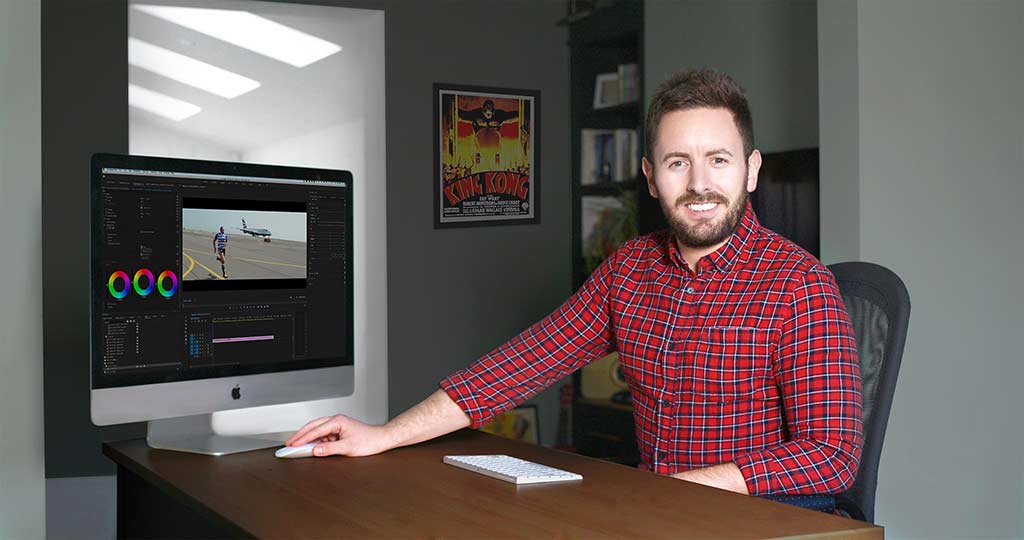 Hi I'm Tom Bendix 👋 and for 15 years I've been helping brands and startups to use video to target and reach the largest amount of people at the lowest possible cost.
The truth is…
Most brands fail at Facebook video advertising because:
Content creation is based on guesswork and personal preference (which is often too subjective – Opinion should rarely override data)
Content creation is driven by marketing myths ("It has to be short otherwise no one will watch it!") or copycatting ("That case study said to do this… This case study said do that… It worked for them, so surely it'll work for us…!")
Little is done to promote it (We've hit post. Now what?)
You sit back and wait for the social media stars to align. You patiently wait while your video ad spins off in to a viral frenzy.
Only that doesn't happen…
There's no frenzy at all.
In fact the only frenzy is the one to quickly move on to the next campaign before anyone notices what a total balls up it's all been.
You get a few likes here and there and a couple of comments (one of which is from your mum).
The worst bit in all of this is that it costs (or rather wastes) time and money. Perhaps not yours directly, but someone's none the less.
So why then do some brands seem to be able to pump out popular video ad after popular video ad?
Why do some videos have a buzzing long list of comments and brightly coloured emoji's, while others go deathly quiet?
Why do some videos get praised to the heavens, while others get trolled to the ground?
The answer is simple…
These brands have tactical marketers. Marketers who work with Social Films.
Think of us as your secret weapon that will allow you to:
✔️ Grow your audience and boost likes, comments and shares
✔️ Turn clicks in to customers and customers in to profit.
✔️ Free up your time and rid yourself of that horrible feeling of uncertainty every time you hit 'post'.
Facebook video production at its most basic level is very easy…
The trouble is that creating a Facebook video ad that generates results requires experience and expertise that most businesses simply don't have (or have the time to learn).
But don't just take my word for it…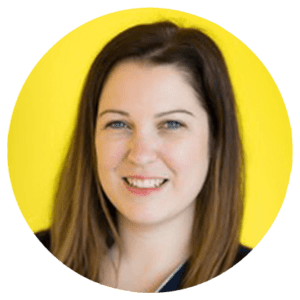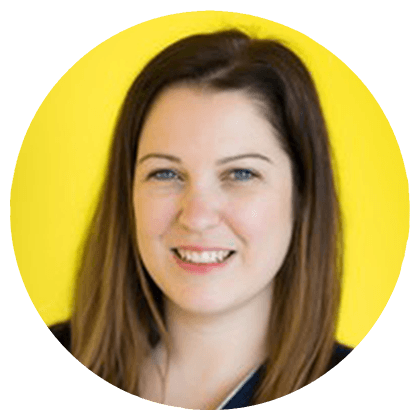 "The video was streamed over 1,000,000 times online and received great praise in the media and internally too. It remains one of our company highlights of the year"
– Sophia Procter, Communications Manager, British Airways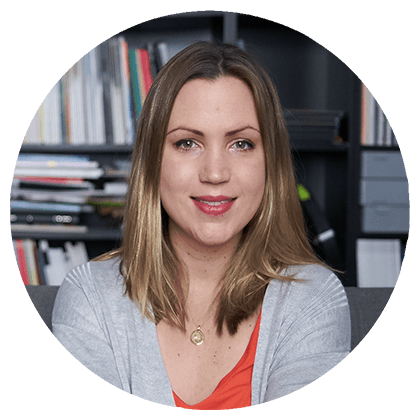 "We needed a video that would put us on the map. Social Films helped us to identify the simplest route that would generate the maximum interest in the shortest period of time"
– Francesca Hodgson, Co-Founder, GoodBox


Our video advertising services for Facebook are trusted by 100's of businesses worldwide
Our Facebook Video Ads have been used by startups, as well as those already in the news:
Dominate any industry with Facebook Video Production
Finance
Technology
Startups
Sales
Automotive
Advertising
Health & Fitness
Travel
Food & Drink
Fashion & Beauty
Lifestyle
Health & Pharma
Our Facebook Video Ads have been featured in…
Watch the video that boosted engagement
on Facebook by over 12,000% (No, really…)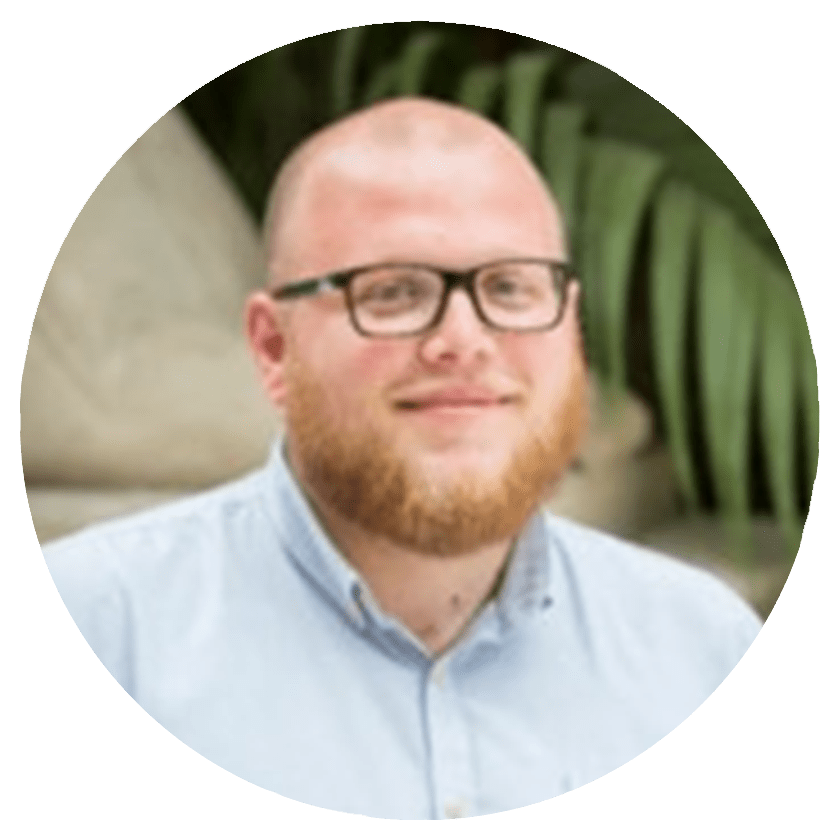 "Since working with Social Films, video has consistently outperformed all other media and we've increased our engagement rate on Facebook by over 12,000%"
–Martin Keane, Head of Marketing and Communications, Alexandra Palace
Creating a Facebook Video Ad is easy as 1, 2, 3…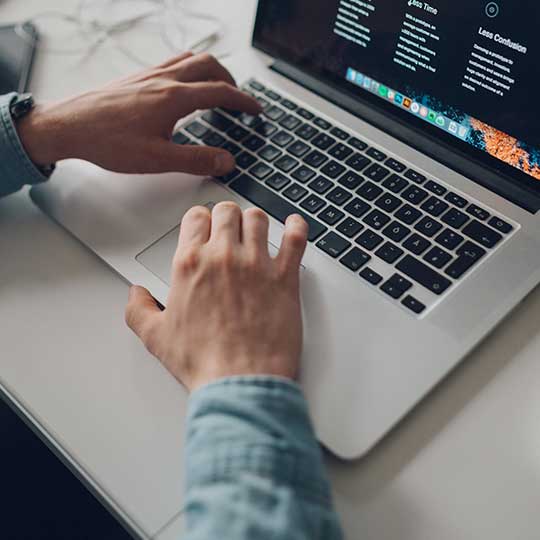 Step 1
Fill out our online form and contact us for a quote today (we've made this bit easy!)
Step 2
We'll show you the Facebook video ad format that will deliver the highest impact in the shortest amount of time.
Step 3
Sit back and grab some popcorn whilst we create your very own Facebook video ad! High Five!
My business is B2B. Will Facebook video ads work for me?

It's a common mistake to assume that Facebook is just for consumers. Your customers are people just like you who use the same platforms as everyone else.

Will my Facebook video ads work on Instagram, too?
Before we start work on your project, we'll assess the best platforms for your campaign and look at where your audience hangs out. We'll then create flexible content that you can use in as many places as possible.
How long does Facebook video production take?
We want your video ads to be generating results and for you to be making profit as soon as possible. Before we start, we'll set realistic timescales so that you can plan your campaign. Many video ads can be created in less than a week, whilst more complex campaigns may require longer.
How much do your video advertising services for Facebook cost?
Every project is costed on an individual basis.
What are the advertising options on Facebook?
Facebook offers a variety of different advertising options which are perfect for video. We'll show you the most effective ad format for your business.
What if I'm not happy with my Facebook video ad?
We're totally dedicated to everything we do and we don't stop until you're 100% happy, but even Social Films can't get it right 100% of the time (We're humans after all!). As well as having the opportunity to make changes, we offer a money back, risk-free guarantee – So if you really don't like it and you simply can't use it, it won't cost you a penny. No questions asked. None.